Kinds Of Visa For Thailand And How To Apply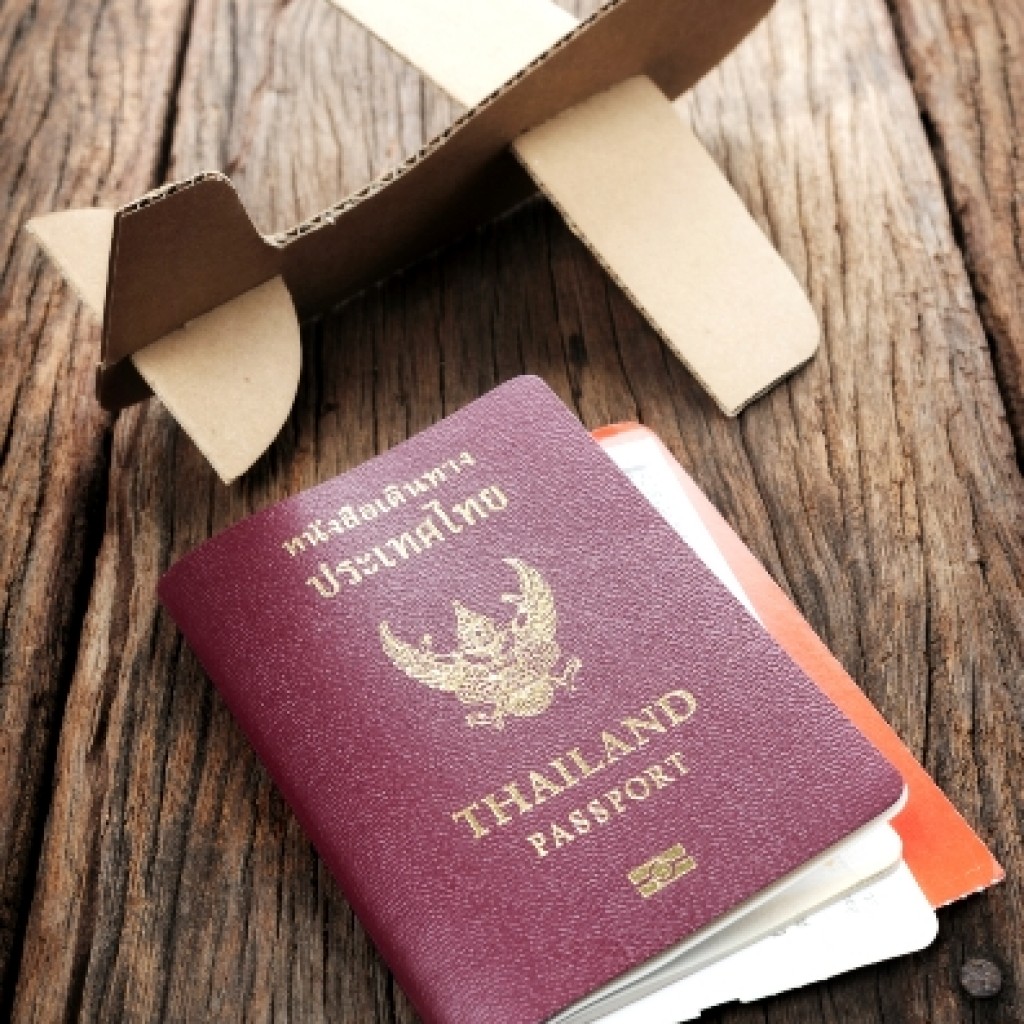 A visa is required for every foreign citizen who wants to go into Thailand through the Royal Thai Embassy or Thai Consulate-General. For foreign investors, additional steps must be done to get a visa. The Kingdom of Thailand offers several types of visa as follows:
Tourist Visa
A tourist visa grants 60-day stay in Thailand for foreigners who are only in the country exclusively for tourism purposes. Tourist visas can either be single entry or multiple entry visa. Single entry visa normally permits a person to stay in the country for 60 days. However, it can be extended up to 30 days at immigration offices with a certain cost. Passport, accomplished visa application form, and air ticket paid in full are some of the necessary documents required for obtaining this certain Thailand visa. If you are an investor, a photocopy of the commercial license of your business is needed or a no objection letter and passport copy of sponsor, if you are sponsored by an individual.
Non-Immigrant Visa
This type of visa allows a person a single entry to Thailand for 90 days. There are several types of non-immigrant visas that are being offered before going to Thailand, and it varies on the person's purpose of staying. If you want to run a business, Non-Immigrant B visa is required to carry out any work-related concerns. Investors who are interested in participating investment related activities must acquire a Non-Immigrant IB visa, and if the purpose of the visitor is to study or to participate in seminars and workshops, he or she must acquire a Non-Immigrant ED visa. Documents such as letter from the company indicating the purpose of the visit and copy of corporate documents are needed in any business-related visits.
For a complete list of non-immigrant visa types as well as for assistance in your visa application for Thailand, you may contact our law company in Thailand or our team of Thai lawyers.
Transit Visa
Transit visa allows applicants with varying purposes such as participation in sports activities, and to travel in transit through Thailand for the person to continue to the country of destination or return his own country. Like the tourist visa, a person entering Thailand using transit visa must present documents such as passport, accomplished visa application form, recent photo and letter of invitation affirming the application's involvement in sports events in Thailand.
Diplomatic and Official Visa
Diplomatic visa allows applicants to diplomatic or official passport-holders who wish to assume duties at a foreign Diplomatic Mission or Consulate or International Organization in Thailand and to their family members. It is granted by Thai Embassies and Consulates-General to candidates who completed the application process and passed all the necessary documents such as Note Verbal, documents issued by a foreign government or organization. This is to verify the identity of the person who wishes to perform any diplomatic activities within the country.
Courtesy Visa
Courtesy Visas for Thailand are granted by Thai Embassies and Consulates-General to diplomatic/official or ordinary passport-holders with official duty and other purposes. Like the diplomatic visa, necessary documents must be submitted such as official note from the government agency or foreign organization that certifies the person's identity and his purpose in his stay in the country.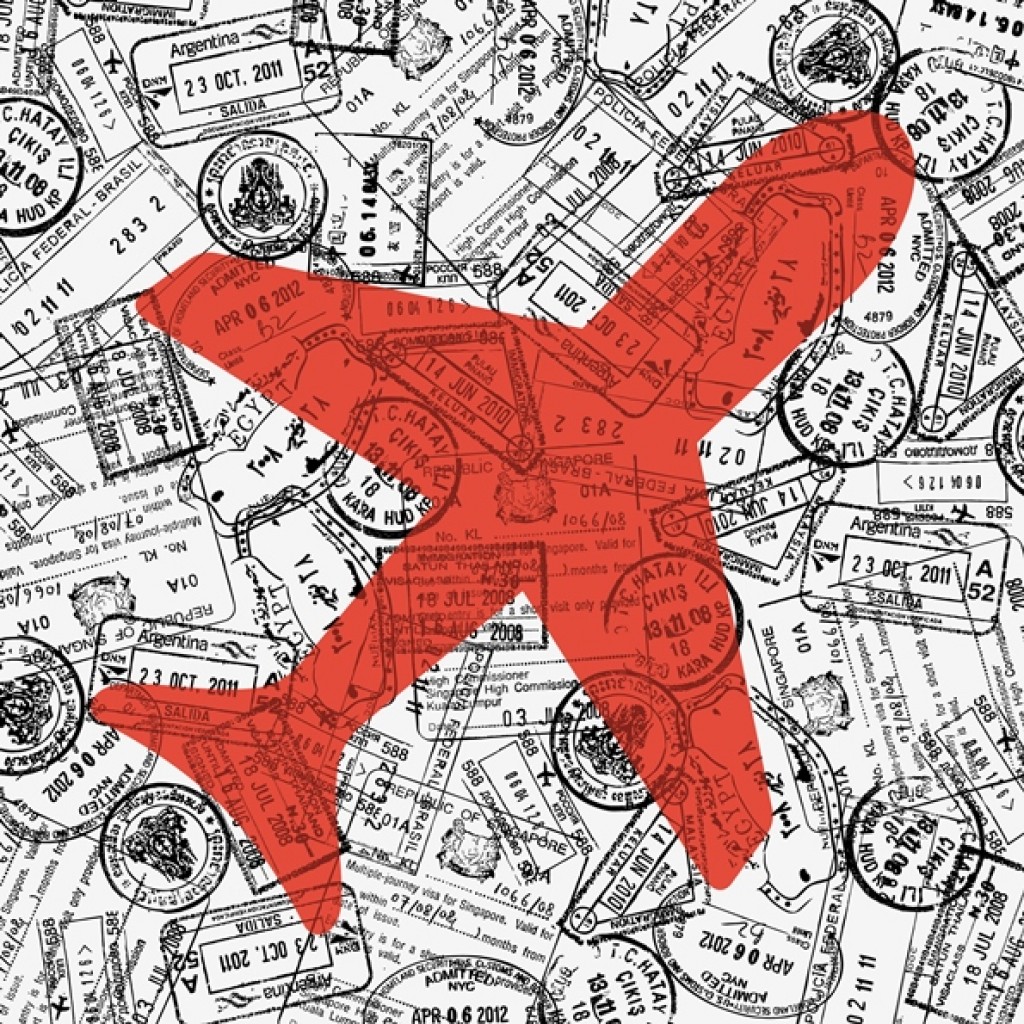 Exemptions
There are some exemptions in the application of visa for Thailand. This will not require a person to present a visa if they meet the exemptions such as:
Tourists from countries that are exempted from visa requirements when entering Thailand.
Foreign citizens who are allowed to apply visa upon arrival in Thailand. Foreigners with such visa are only allowed to stay in Thailand for no more than 15 days.
Foreign citizens of selected countries who are only required to apply visa at the Royal Thai Embassy.
Like in other Asian laws, there are other exemptions in application of visa for Thailand. Generally, applicants are required to apply in person though there are also some exemptions where representatives are allowed to apply instead of the applicant. Normally, validity of a visa range from 3-6 months but in certain instances, it may be up to 1 to 3 years. Period of stay is granted to applicants by an immigration officer upon arrival to Thailand. The individual may apply at the Immigration Bureau office in Bangkok for the extension of the stay. And, most importantly, to the investors who want to carry out business-related activities in the country, he or she must be first granted a work permit with a right type of visa.
For more legal advice on the bureaucratic process in obtaining any of the above kinds of visa for Thailand, contact our SBC Interlaw team of Asian lawyers that will assist you with visa applications for Thailand or any other matters related to the Asia law.
_________________________
Sources:
Ministry of Foreign Affairs, Kingdom of Thailand