Vietnam Investment Review: Ups and Downs of Vietnam's Market
The past several years, the real estate market of Vietnam has been trying to recover from a terrible period it had undergone. Looking at several Vietnam investment reviews, the market have shown to attract notice and turning investors' eyes from next-door countries and other international firms to its lands once again. Individuals, with a high net worth, investing into real estate developers in the past years indicated the start of warming up in the real estate market of Vietnam. Purchase of foreign investors of current business establishments and lands in Vietnam brought opportunities for the market to grow and expand across the country. Many were surprise to see for such happening to take place in the real estate market of Vietnam which suffered from a series of ups and downs in previous years, being cited as one with the record of worst performance throughout the globe. Changes happening in the real estate market were slow as many problems preoccupied the economy. There were weak demand for office spaces while there are more than enough space being provided brought plunging results for rents. Interest rates have been on a roller coaster ride in recent years, which caused a dysfunctional flow on the financial system of the economy. With Vietnam's small stock market and its unpredictable nature. Offshore companies, international firms and even Vietnamese had a hard time putting their money in a real estate investment or property investment. The economy's growth were still adequate compared to its neighbouring Asian countries, though it may have been steady.[1]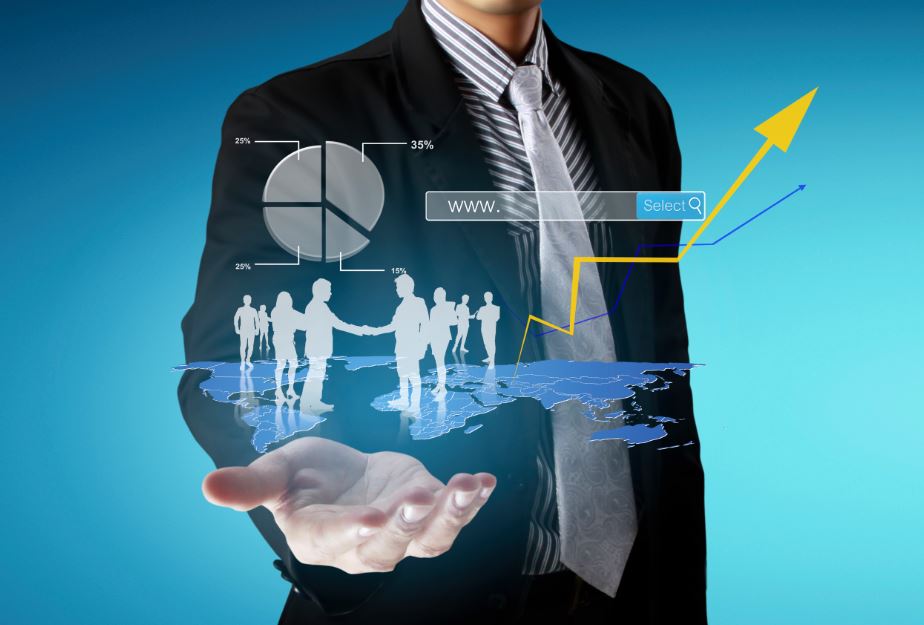 Today, investors are more inclined to pursue a direct form of investment. Transparency of each process in every deal is the most important thing that investors look for. This has been a result of many investors and businesses' demands who have suffered from the global financial crisis in recent years for a more transparent form of investment. The market of real estate investment in Vietnam is still the tiniest in Asia, and as many predicted, will retain its status in the coming years but many are positive that these changes in the market would be the start of its growth.
Invest in Vietnam's Real Estate Business
Below is a quick review on Vietnam investment and a short guide for issues about its real estate business. For a thorough information regarding on how to invest in Vietnam and how an investment of a company can be properly managed, seek for a Vietnamese Lawyer or an Asian Lawyer who is well-experienced in the country's real estate business.
1. Land Use Rights
A land cannot be entirely owned by groups or individuals in the country. This applies to everyone whether a Vietnam national or a foreigner. The State distributes a land's portion to a group or individual under the protocols of the Land Law. For more information on the land use rights, consul a law firm in Vietnam.
2. Foreign Investors in Vietnam
In order for a foreign firm to able to deal business in the real estate market of Vietnam, they must establish a wholly foreign-owned entity in Vietnam. An annual rent must be paid or on a lump sum basis for foreign firms who have made a lease agreement with the State, or end from the state and subsequently contribute the value of the land use right to the joint venture. International licence is required by the law for every foreign entity offering real estate brokerage business services and real estate trading floors. For a detailed guide on Vietnam's real estate business, consult a law firm in Vietnam.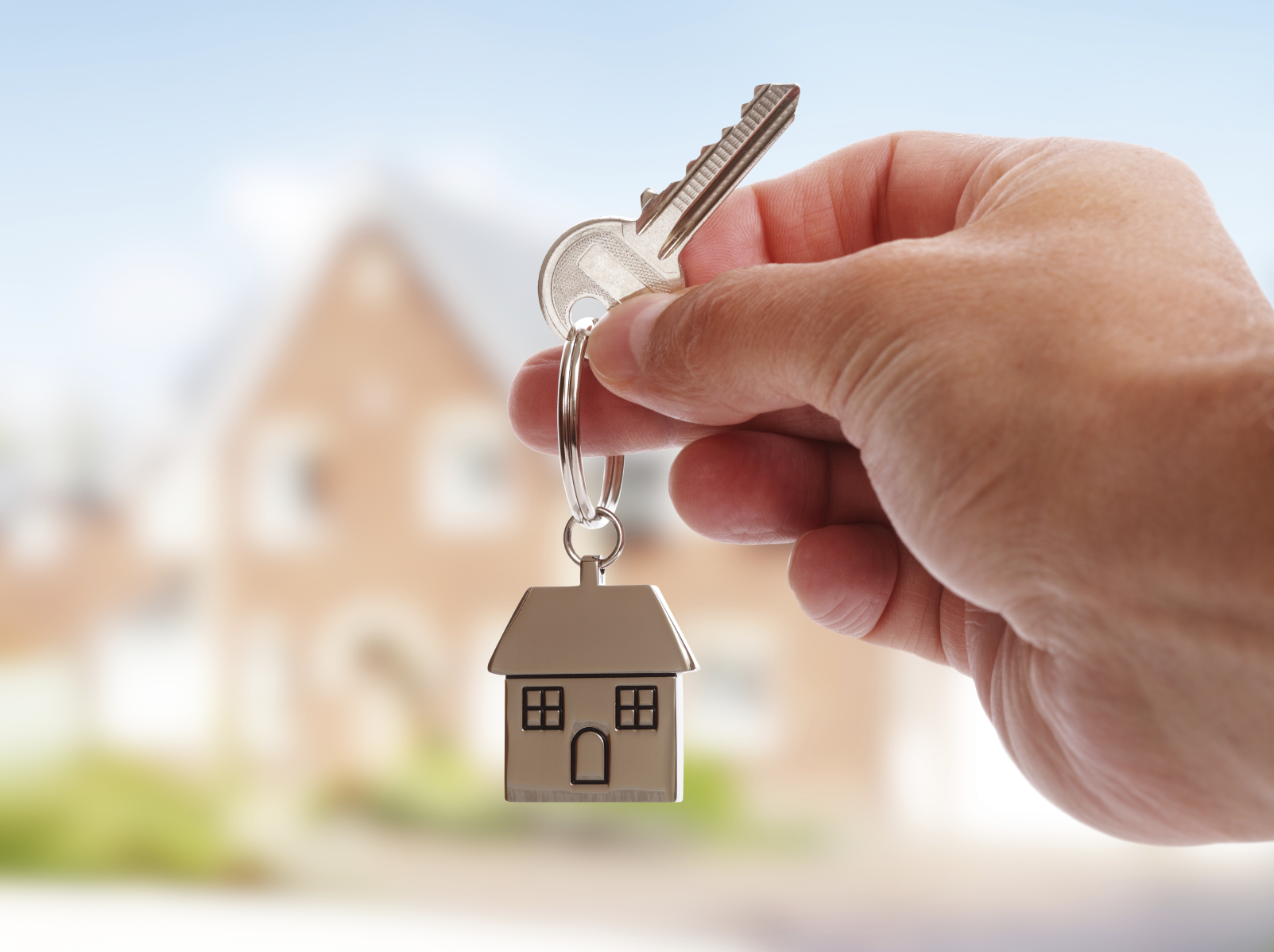 Are you looking for a law firm you can trust with legal advice for a thorough Vietnam investment review and how you can invest in the real estate business in Vietnam?
Why not SBC Interlaw? Our law firm in Asia is equipped with a wealth of experience in legal counsel to guide our clients to a better understanding of investment in the real estate market in Vietnam. Our core values of integrity, initiative and inquisitiveness have forged a long rewarding relationships with our clients, ensuring a quality customer service and competitive edge in addressing client's concerns. Do drop us an email or simply give us a call if you would like to know how SBC's lawyers can be of service to you by clicking here.
__________________________
[1] McMillan, A.F.(2013). Property Investors Returning to Vietnam. Retrieved June 22, 2015, from here.
Sources: