From Singapore To Thailand: A Property Investment Guide
Singapore based investors' eyes are still fixed at Thailand, remaining as a favourite spot to establish or expand their businesses. In most types of investments, one must choose the most profitable and best option, and in property investment, the best property to invest in. As for countries to choose for a good property investment, Thailand still tops the list.
Thailand is considered a property investment hotspot and its property prices attract various investors throughout the globe. Property investment in Phuket is also a big attraction to many people. Owning a venture property that produces a proper revenue and also serves as a place to go and relax is an irresistible idea for these clients.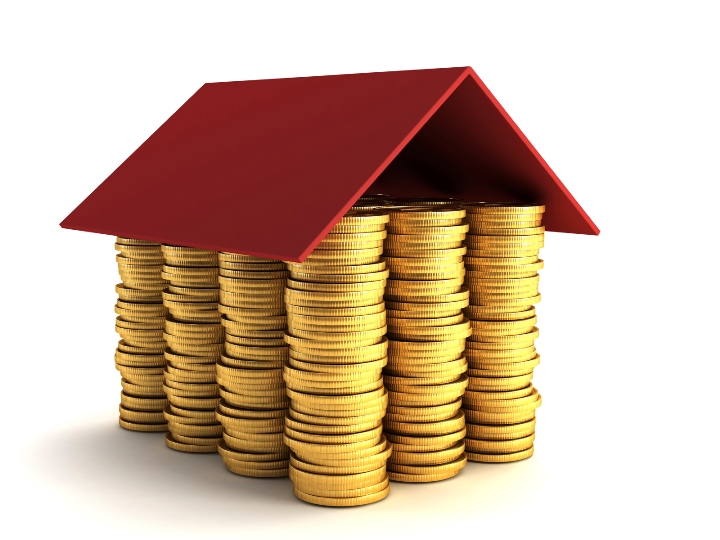 Poperty Ownership
There are two types of tenure for land ownership. The first one is Freehold, while the other is Leasehold.
Lands are normally granted to investors for 2 purposes: Residential purpose, or Commercial and Industrial purposes, and can extend up to 30-50 years. With different conditions for ownership, leasehold land interests are granted through leases, usufructs or superficies by the Crown Property Bureau. There is a property leasing bill that permits foreigners carrying out their business in Thailand to lease real property for commercial or industrial purposes for up to 30 years. There are certain conditions if the lease concerns more than 40 acres, in which an approval from the land department chief is needed before the foreign investor can lease the property.
Registration Requirements
According to the Foreign Business Act, a foreign investor must obtain an authorisation in order to engage in specified business activities and must have at least 25% investment of the average estimated operating expenses for the first few years of the business. A foreigner must register with the Ministry of Commerce within 30 days of launching the business as provided by the Commercial Registration Act. On the other hand, operation of factories is handled by the Factory Act. And protection of the company's patents, copyrights and owned intellectual property, the Intellectual Property rights governs this area. Thailand allows foreigners to work in Thailand but they must secure a work permit first which is required by the Alien Occupational Act.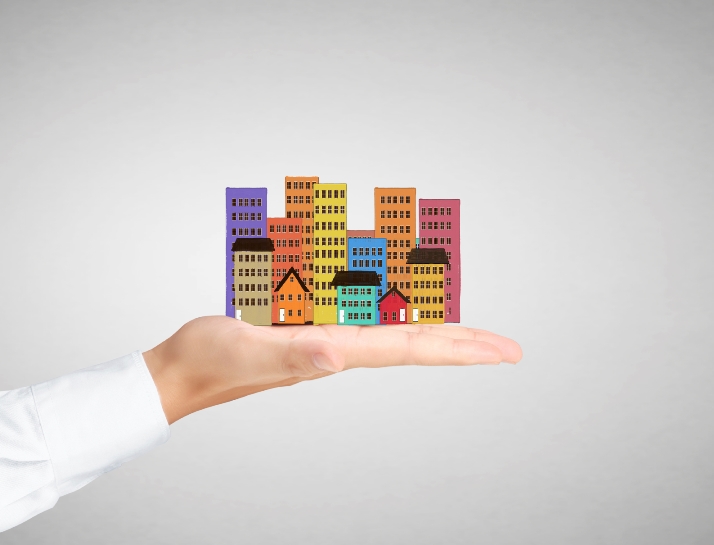 Foreign Property Ownership in Thailand
It is common knowledge in property investment in Thailand that foreigners or foreign entities cannot own title to the land property but can acquire freehold interests under definite conditions:
Businesses in specific industrial domains.
Oil concessionaires under the Petroleum Act,
Cooperative businesses where no more 49% are controlled by foreign entities, and
Manufacturers backed up by the BOI.
Under the Ministry of Interior, the Minister can grant foreign investors' rights to own up at least 0.4 acre of land which must be located in Bangkok, Pattaya City or Tessaban. They must accomplish the remittance of at least THB 40 million into the country in a span of 5 years.
According to the Thai Condominium Act, foreign freehold of ownership of a condo suggests that no more than 49% of the total floor area in a condo can be owned by a foreign entity, and the remaining must be owned by a Thai national. In order for the foreign investor to obtain ownership of a condo, he must qualify for ownership under the Condominium Act.
 Under the Civil and Commercial Code, a property lease is a tenancy contract ruled by the section hire of property. The lease agreement is a personal contract right of the lessee where it can be terminated with the lessee's death but the lease agreement cannot be concluded with the owner's death. Longer terms are usually seen at leasehold sale contracts that are targeted for foreigners.
Thailand has a lot of similarity with many western countries in terms of its property laws. Thailand property laws are based on the European civil law so it is mainly considered western.
For this reason, concerns regarding international property investment laws can be easily addressed by lawyers with local knowledge and international experience, such as SBC Interlaw. This law firm in Bangkok has experienced lawyers in Singapore that will assist you and advise you with the laws related to property investment in Thailand.
_________________________
Sources:
Samui For Sale
IE Singapore