Reasons To Always Work With The Same Law Company
Hiring the same law company or law firm in Bangkok to manage a corporation's legal needs is a question that troubles business entities for most of their presence in their respective markets. But is hiring the same law company beneficial or at least even helpful for your business? There are various points to consider when hiring a law company but, once you've found a reliable one, it is best to keep working with the same law company for most of your legal needs.
Like any other judgment you make for your business transactions, the search for the best law firm is quite the same. Finding a law firm comprised of expert Thailand lawyers that best suits your legal conditions, and what are their competencies, should be automatically listed on your requirements.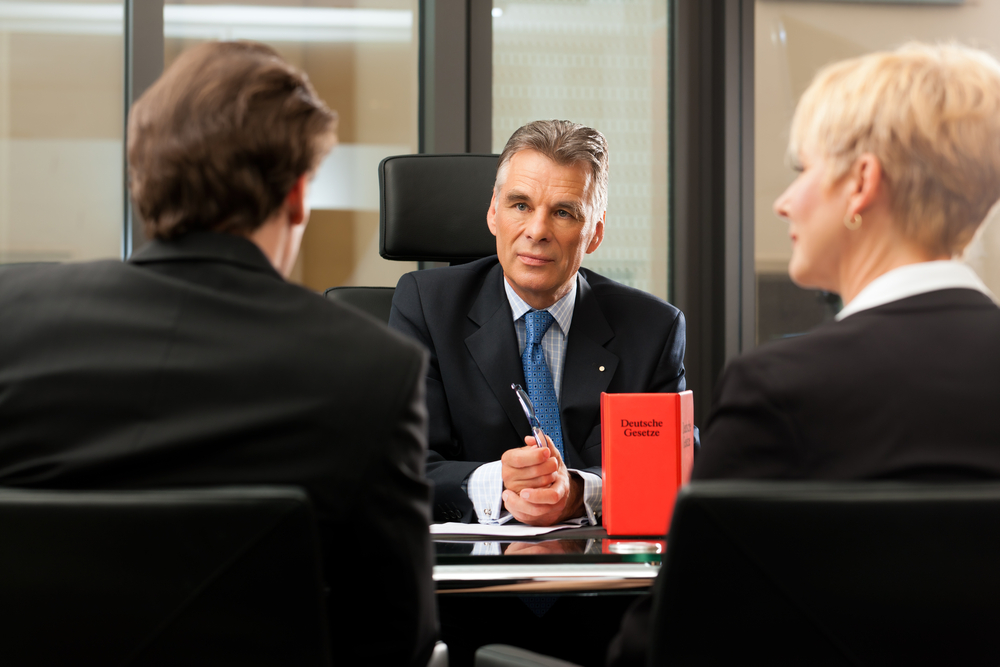 Advantages of working with the same law company
In first place, working with the same law company provides advantages that could be more promising than looking for other law firms for every of your legal needs.
Working with the same law company gives you an edge in properly executing a plan, because the relationship between your business and the law company is already established. What better way can there be than working on the same founded relationship? The law company you chose to work with has already had the chance to know your company, and this familiarity with your business in its entirety is valuable for the law firm in addressing your legal concerns easily.
Secondly, reviewing the contract made between your corporation and the law firm you work with can be much easier, for instance, on agreements over fees. Working arrangements can be improved – helping the law firm to gather information about your cases and report progress for matters such as real estate investments, intellectual property, or dispute resolution. Plus, there can be a smoother evaluation of any legal condition your business is in, or any legal claims you might have: the goals you have for your business have been already identified by the law firm, since the moment you started your professional relationship with them.
Thirdly, looking for a different law company for each of your cases can also be very expensive. It isn't as simple as looking for a team to deal with any issue that requires legal advice. There are some actions involved, like drafting a contract with the law firm. Moreover, your company and the newly appointed law firm would have to start over and repeat processes like identifying your legal situation to get a clear understanding about what you want to achieve. These might require a lot of bureaucracy and get-to-know that your business will need to undergo. Take into account that appointing new legal entities for your business' legal needs every time can have an impact on your finances, and every law company might also use a different billing approach for the services they offer. Working always with the same law firm also helps to keep your financial disruptions at a minimum.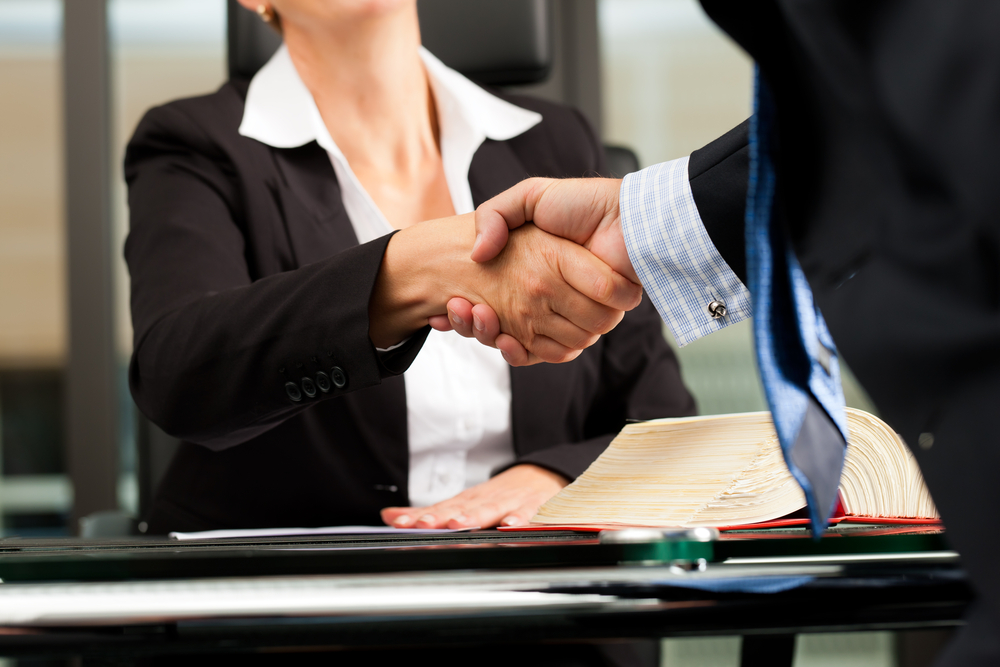 Finally, take into consideration that the law firm you will work with must have all the legal back up resources to resolve and handle cases for different kinds of business entities: be it large or small, government offices, and individuals with specific concerns or organizations. Their legal services, expertise with different Asian laws, and knowledge about different business concerns must be taken into account.
Most importantly, the trust built between your company and the law firm is a powerful foundation in further improving your dispute resolution outcome and litigation of cases.
When searching for a law firm in Thailand that can provide the appropriate legal services to cover your business' needs, consider contacting SBC Interlaw – our international experience and knowledge of the Thai and other Asian laws will be helpful to assist your concerns.
_________________________