Non-Competition Clauses in Thai Employment Agreements
Non-competition clauses in employment agreements, especially among those employees at the senior level and those employers engaging in competitive business sectors e.g. financial institutions or telecommunication operators, are not uncommon in Thailand.  Such clauses are part of a larger group of clauses known in many other countries as "restraint of trade clauses".  Today, we will briefly look at how these non-competition clauses work in Thailand and to what extent they are enforceable under Thai laws.
Scope and Nature of Non-Competition Clauses
In essence, the primary purpose of non-competition clauses is to prevent an employee from working for a competitor whether during or after the employment, from personally engaging in a business similar to that of the employer and/or from using knowledge or experience gained or learnt while under the employment against the employer while working for a competitor.   In general, these clauses can be found in an employment agreement along with some other relevant "restraint of trade" clauses such as (a) non-solicitation clause, which prevents the employee from soliciting colleagues or clients away from the employer, and (b) non-disclosure clause, which prevents the employee from disclosing any trade secret or confidential information knew or learnt from the employer for the benefit of a competitor.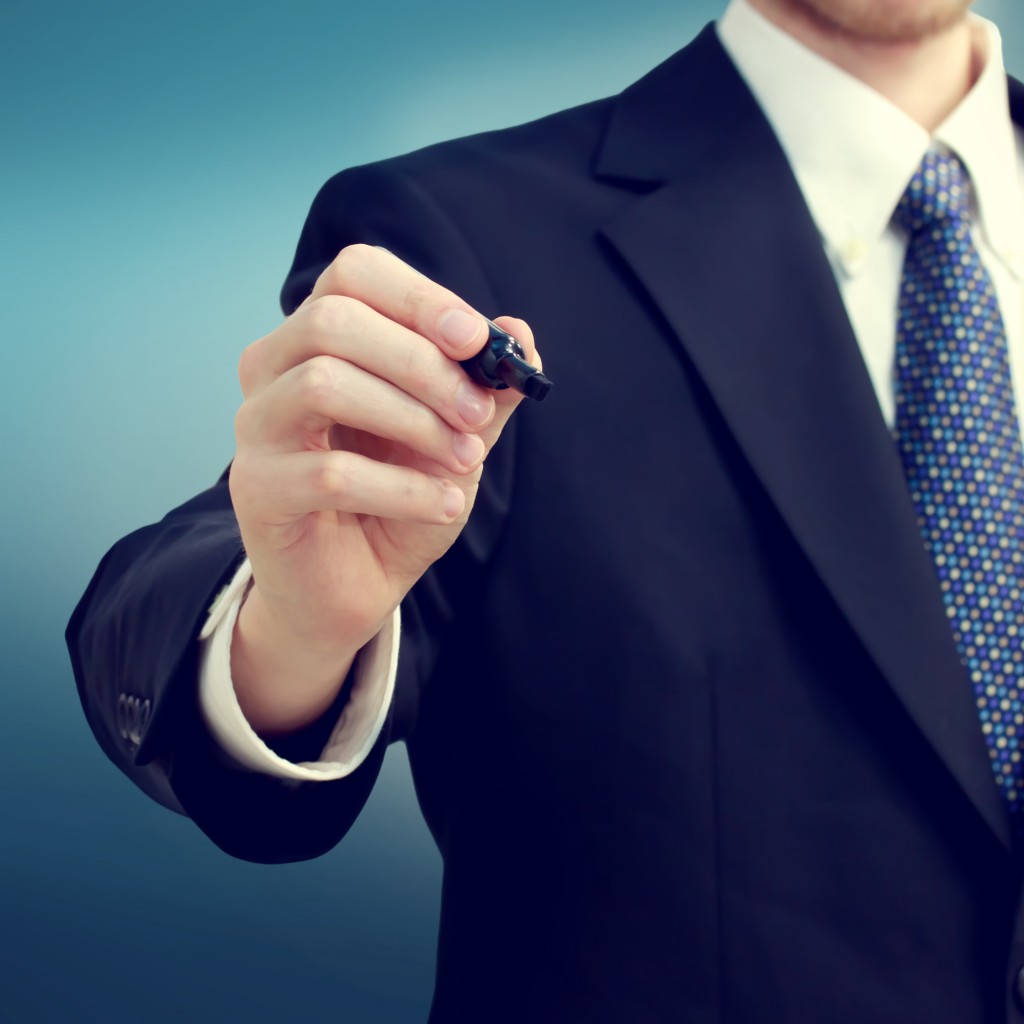 Enforceability
Conceptually, it is enforceable so long as the non-competition clauses are fair and reasonable having regard to the surrounding context and circumstance and so long as the clauses are neither illegal nor against public order or good morals.  In particular, Thai laws recognize the principle of "freedom of contract", provided that the non-competition clause in question is not illegal or against public order or good morals of the people of Thailand as per the Thai Civil and Commercial Code.  In addition to these and in order for the non-competition clause to be legally enforceable under Thai laws, it must also be fair and reasonable according to the Unfair Contract Terms Act and the Labor Protection Act of Thailand.
Reasonableness and Court Discretion
In determining whether a non-competition clause is fair and reasonable, Thai courts take into consideration a number of factors, including the time period of restriction, the geographic area of restriction and the scope of restriction imposed on the employee.  Therefore, there may be no clear answer that can be given of all non-competition clauses because the circumstances surrounding each case are different and the use of discretion of Thai courts may vary from judges to judges.
Nonetheless, based on Thai court decisions in the past on this matter, the following can be considered as a good precedent or guideline in drafting a non-competition clause in Thai employment agreements:
(i)        non-competition clauses that apply during the employment period are generally held to be fair and reasonable, while those that apply after the cessation of the employment contract can be uncertain subject to the discretion and scrutiny of Thai courts;
(ii)       non-competition clauses that impose restrictions for an indefinite period of time are typically found to be unenforceable, while those time periods of restriction between 6 months and 2 years are likely to be held to be fair and reasonable, thereby being enforceable;
(iii)      non-competition clauses that are drafted so broad that it undermines the ability of the employee to earn a living are likely to be unenforceable because the freedom of occupation is protected under the Thai Constitution, while those clause that are specific (for example, naming specific names of competitors or identifying job positions) should generally be enforceable; and
(iv)      non-competition clauses that can be proved to be legitimately justifiable with good business reasons (e.g. the employer has proprietary interest or confidential information that needs to be protected from competitors) are more likely to be enforceable.
The above is only a brief summary on non-competition clauses under Thai laws and should not be relied upon as a comprehensive guide or for legal action.  We strongly recommend readers to consult professional legal advisors for specific advice on this particular subject.  SBC Interlaw is an international law firm with significant experience across countries in South East Asia and our team of lawyers is committed to ensure the best quality customer services for you.  If you need any advice on this matter, please contact any of our SBC Interlaw Thailand lawyers or send an enquiry to our law firm in Thailand.
---