Legal services for business wealth management
In a business, wealth management involves supervising an organisation's situation and needs concerning finances. It isn't just about solving the entire financial problems but also about proper handling of an organization's financial plan. Even in the commercial industry, finance professionals have a hard time putting wealth management into a simpler perspective for clients to understand. Though equivocal for many trade firms and even small businesses, wealth management is an important aspect for any group in business to fully maximize their financial resources.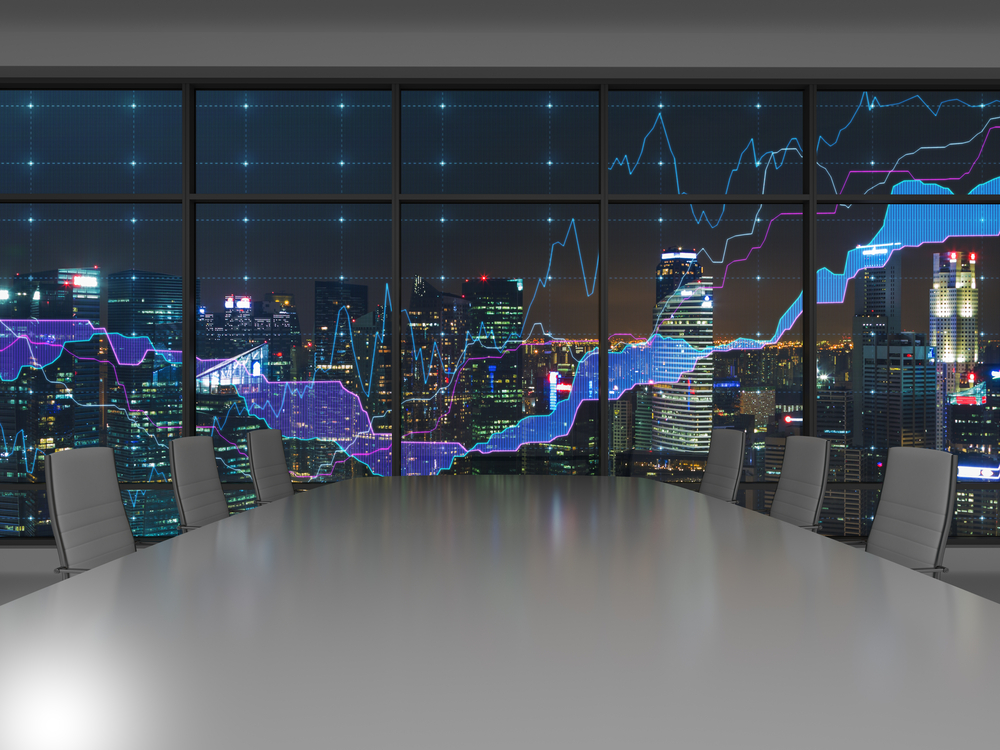 Recently, management of wealth and assets has been of difficulty for so many industries in Europe, Asia and even the United States, creating an overlap in investment sectors that transact with alternative and traditional sectors. Regulatory reforms were needed to cope up with the shift and changes in these markets. This headed to employ of new management functions to adaptable, cross-border asset management becoming a trend.
Legal services and wealth management. How are they related?
In the standpoint of a fiscal consultant, what wealth management entails is making sure that with its financial services, the client is given the advice and guided to handle their finances. International law companies and local law firms offer legal services in wealth management that span from financial planning for legal-related concerns, specific financial services in investment, property acquisitions, tax advices and other legal services in finance. The business entity and the law company work hand in hand in addressing needs through supervision and consultation to let the business owner have a clear view of its operations and determine what doesn't work and what's essential. In dealings across countries, international law may necessitate some cut in financial reserves, which is why it is imperative that businesses that operate internationally see an expert attorney at law for consultation. With a thorough investigation and research, you will have the advantage of knowing how your profits will be affected by decisions you might make.
Law firms usually work closely with businesses that want legal advice.
Law firms usually work closely with businesses that want legal advice. With their expertise in management of assets, they can offer solutions into dealings in areas from real estate, and tax management, to concerns that may involve other finances such as dispute resolution and procurements. Maximizing the funds of the clients is what matters in the long run.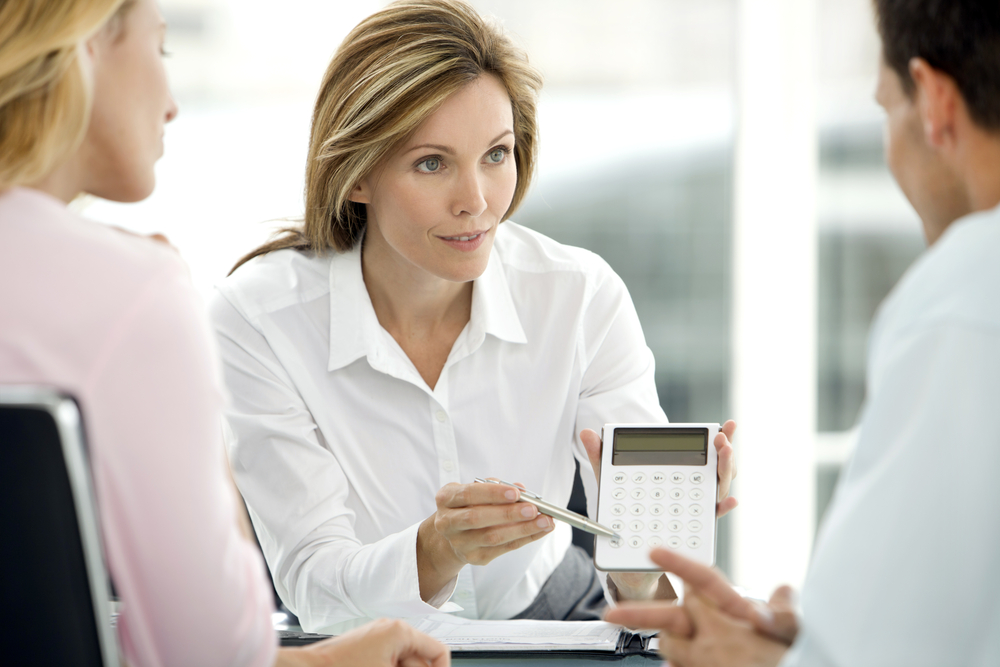 With SBC Interlaw's experience in international law and wealth management, our clients receive an excellent legal service to come up with solutions for their financial status at an international measure. Our law firm in Thailand and its lawyers are committed to ensure the best quality customer service. Drop us a message to know how we can assist you with wealth management.
_________________________
Sources
Investing Answers
Forbes