Inside a law company: core values and management
A group can only be considered stable if they are established enough to maintain their daily operations while upholding the mission that defined their vision throughout their existence. This is a solid truth to every business organization or group that went through years of hardships that test their core. And as a business entity, a law firm is no different. Professionals who have been in different law firms would share their opinions and views regarding their experiences about working under a group, bound by a system and sticking to the firm's core values.
There are certainly troubles and indecision that instils various complications inside the law company. Inside this environment, professionals who practice law will come to a point where they themselves question the decision of choosing their careers. Sometimes, along the years, these professionals will also come across doubts why their law company doesn't advocate what they believe in, and may lead to unwanted cases inside the group. Law companies and its leaders should identify the company's core values as a guide for every member. Law firms in Thailand and Singapore law firms have undergone changes and mergers of companies that tend to blur their company's mission as a group: for these legal counsel experts, this issue has become a large managerial problem that may perturb the system.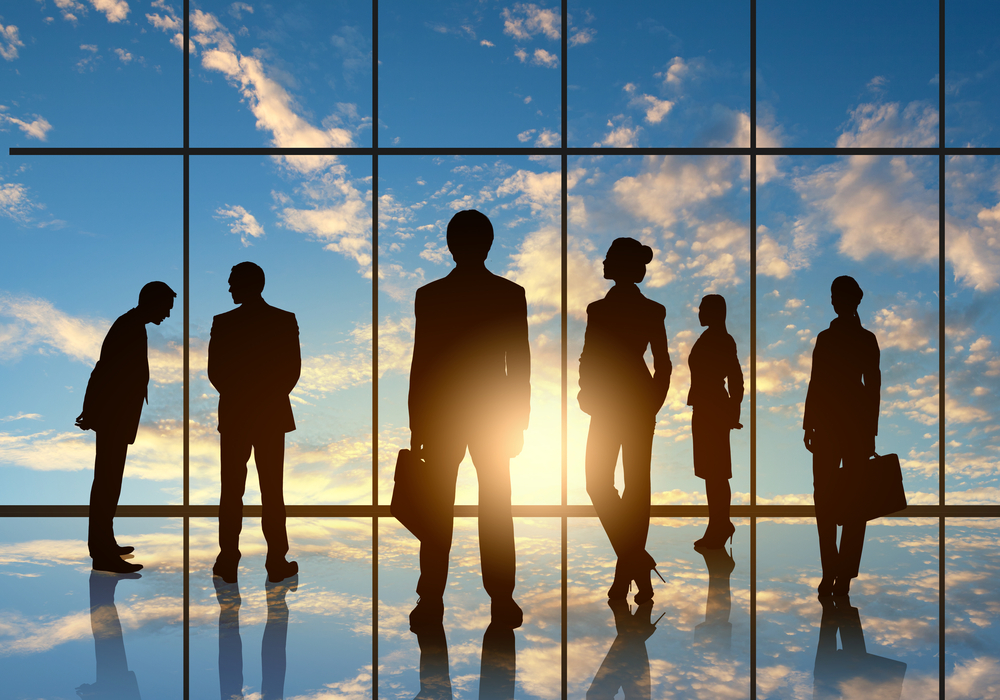 What should be the core values that every law firm must have in order to survive?
To make every member of the law company be aligned with the company's mission, the core purpose of the company must be definite and be wholeheartedly shared with everyone. Not all Asian law companies should have the same core values to share with every Asian lawyer, they must have their own core purpose as well, based on what and how their company was established to begin with.
Service
As an entity that has the power to bring change and affect their client's lives, service to others is an important value. This must be shared with colleagues also.
Excellence
Bringing only the highest quality of service to your client in everything is an utmost principle that all law companies must advocate.
Accountability
Any organization must be accountable to all actions done in the company. This is something to be expected even for people in governance and the public sector.
Teamwork
Through collaborative effort, any issues can be handled well by any group with this core value.
Integrity
Commitment to striving for excellence, fairness and truth matters significantly.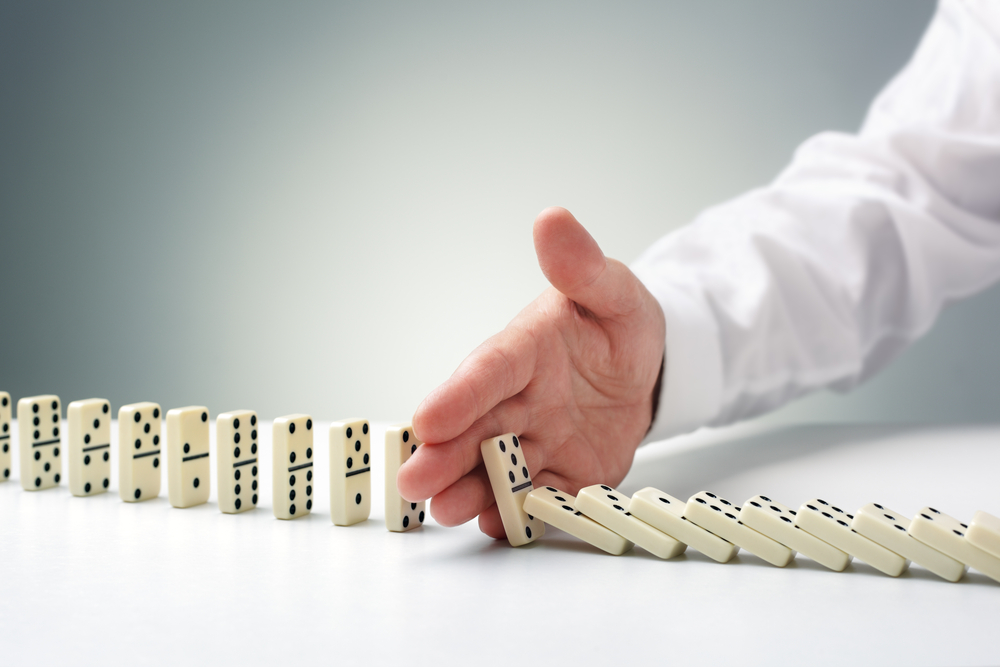 As stated earlier, core values may be different for every law firm. Understanding these core values for everyone in the law firm is one thing, but practicing them to create a high standard in serving the clients is what matters. More importantly, if every member of the law firm shares not just the mission but also the core values of the company, perhaps the firm will prosper as an institution.
SBC Interlaw is grounded on our core values and commitment to ensure that our clients receive with highest quality of customer service they deserve. Our law company has the best Asian lawyers to provide you with legal advice and services from international law, dispute resolution to property investments. Get in touch to know how SBC's lawyers can be of service to you.