Key Licenses Required for Doing Hotel Business in Thailand
According to the latest tourism indicator report published by the central Bank of Thailand, i.e. The Bank of Thailand, the number of foreign tourists or businessmen visiting Thailand for the month of June 2016 was 2,946,290 while the hotel occupancy rate was averaged at 61% for the same month.  These numbers are expected to grow and if you are dreaming of owning a hotel, resort or guesthouse, this article should give you preliminary guidance on the major licenses required for such purpose.
Hotel License
Broadly speaking, if you plan to open up a hotel which has more than 4 guest rooms and can accommodate more than 20 guests, no matter how you call such place a guest house, bed & breakfast or hostel, then you will need to obtain a hotel license.  If you only have 4 guest rooms in the hotel (though it can accommodate up to 25 guests), then no hotel license is required because the number of guest rooms does not exceed 4 rooms.  Each hotel is required to have a manager who must possess certain qualifications as required by Thai laws and regulations.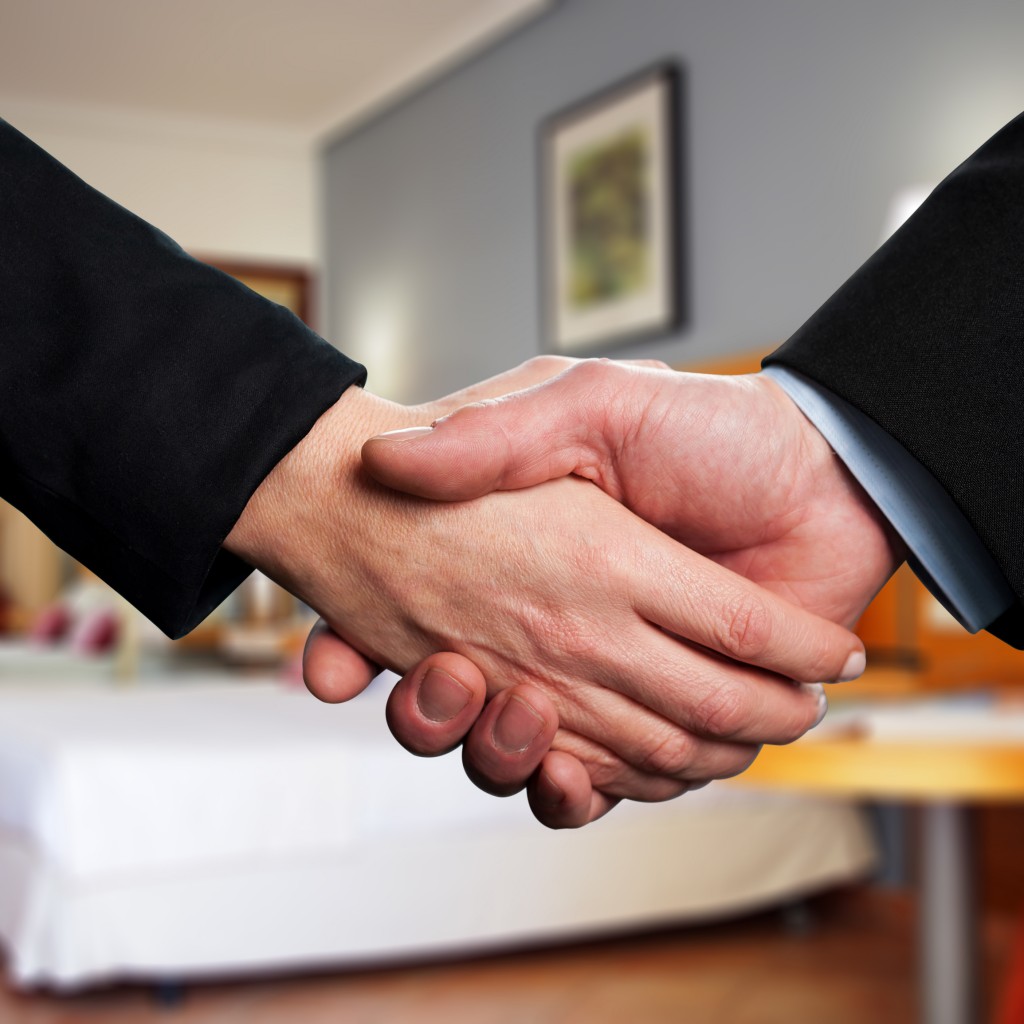 Foreigners Prohibited
Under the Foreign Business Act of Thailand, foreigners are prohibited from owning or running a hotel in Thailand.  Thus, if you are a foreigner, you are not allowed to own or operate it, except if you are exempted by investing through Board of Investment (BoI) promotion or otherwise permitted under bilateral treaties e.g. the Treaty of Amity between the US and Thailand.  Nevertheless, if you are a foreigner who is serious about owning and operating a hotel here and are not otherwise exempted, you may try consulting a Thai lawyer or legal counsel who may be able to advise you on how your hotel investment and operation can be legally structured or undertaken in Thailand.
Building and Use Permits
To build a hotel, you need to follow the rules and regulations applicable to construction under the Building Control Act.  These regulations cover such things as how many meters the hotel need to be set back from the surrounding roads.  In Bangkok, if the hotel has no more than 4 floor levels, you can apply for the building permit at the district office where the hotel is to be located.  If however the hotel has more than 4 floor levels, then the application for building permit needs to be submitted to the Building Control Division of the Department of Public Works and Town Planning.  When the construction is substantially finished and the hotel building is inspected to the satisfaction of the competent officer, another permit called "Building Use Permit" will then be issued such that the hotel building can then be ready physically for use.
Environmental Matters
In Thailand, an environmental impact assessment ("EIA") or an initial environmental examination ("IEE") needs to be conducted prior to a hotel license application if the hotel in question meets certain criteria.  For example, if the hotel consists of 80 rooms or more, an EIA needs to be conducted for this hotel, regardless of where it is located in Thailand.  Hotels with rooms less than 80 rooms will be required to go through an IEE process if they are situated in certain specified areas, some samples of which are Pattaya, Phuket and Koh Samui.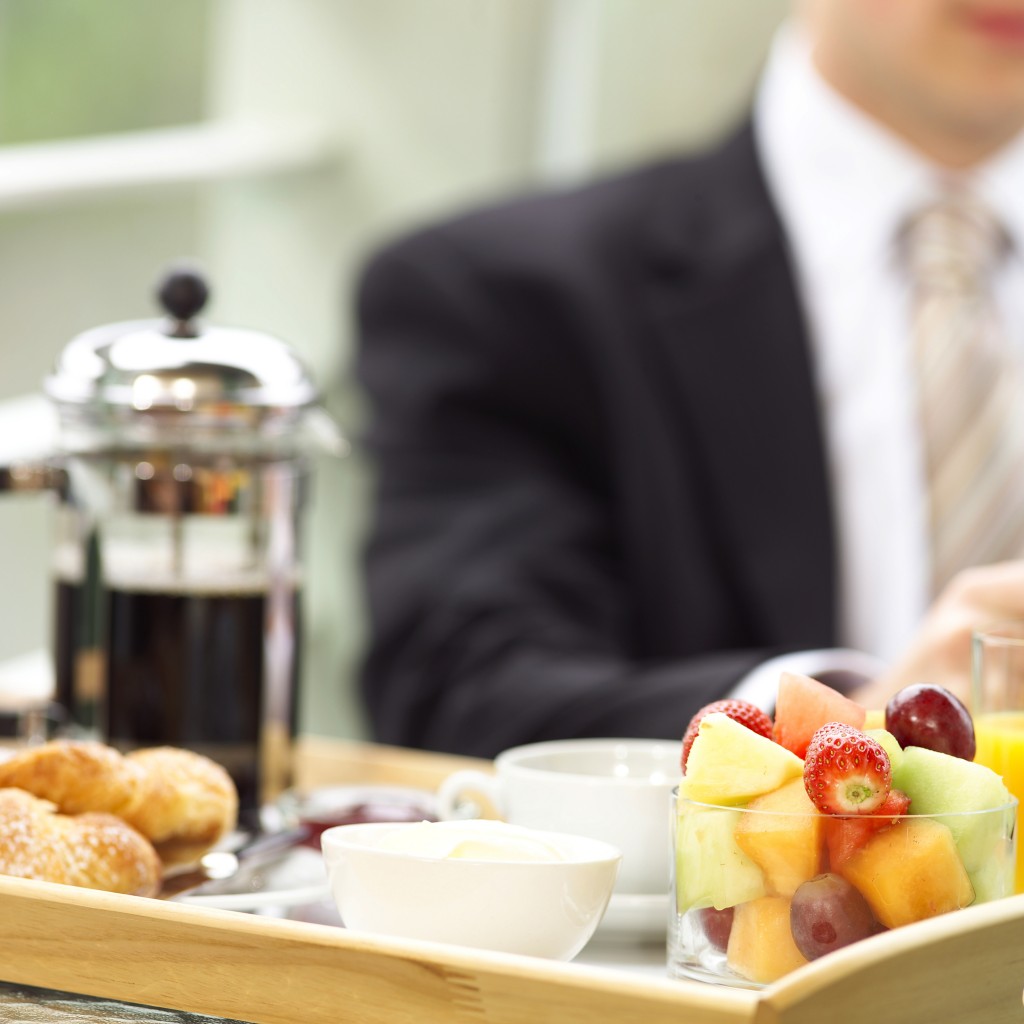 Day-to-Day Hotel Operation
For daily operation of hotels, certain permits are also required, for example:
(i)            restaurant – if the restaurant space in the hotel exceeds 200 square meters;
(ii)           liquor – if imported or domestically produced liquor is sold;
(iii)          entertainment – if such services as massage, steaming or dancing are made available.
VAT Registration
If the hotel is doing well and generates an annual income of Baht 1.8 million or more, then you will be required to register for VAT so as to collect VAT from guests and pay it to the competent revenue office.  Otherwise, the hotel owner will be liable for a fine or jail sentence.  In addition, if VAT is not properly paid when due, the hotel owner will be subject to an additional fine of twice the amount due.
The foregoing is a brief overview of major licenses or permits required for hotel business in Thailand.  It however has been prepared for general information purposes only and is not intended to be relied upon as professional advice.  SBC Interlaw is a regional law firm with a reputation for providing the highest quality and result-driven legal services to both corporate and individual clients.  To find out how our professionals can help you in this matter in Thailand, please feel free to contact us through the "Contact Us" button at www.sbcinterlaw.com or send an enquiry to our law firm in Thailand.
---
The Bank of Thailand www2.bot.or.th/statistics
Hotel Act of Thailand B.E. 2547