Evolution of international law firms in Southeast Asia
According to a report by Beaton and Chin from Beaton Capital, the Asian law industry and legal services are facing a rapid change of pace for many law firms. This has been a result of the need to adapt to globalisation, improve the overall services, modernize knowledge and most importantly modify organization to a newer type of management.
Economies around the globe continue to become unstable in the face of worldwide financial disasters that lay waste throughout Western and Asian countries in recent years. With investments in various sectors and markets across Southeast Asia, an unprecedented change in the region's mergers and acquisitions dealings have been observed. This massive stream of business transactions across Asia led to a huge necessity for more Asian lawyers and international law firm's legal services.
This massive stream of business transactions across Asia led to a huge necessity for more Asian lawyers and international law firms' legal services.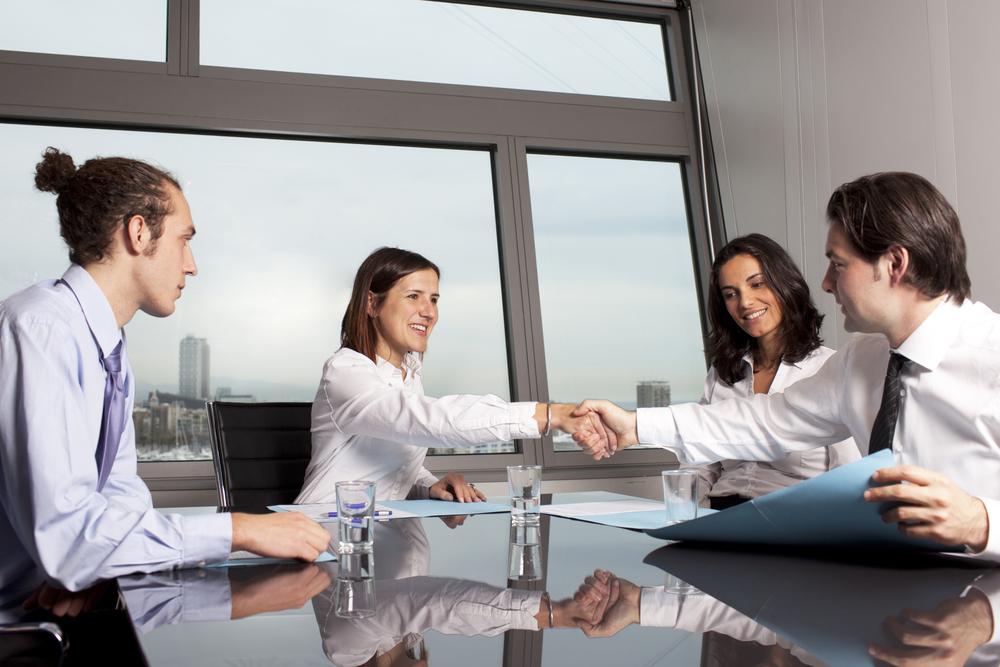 Increased demand in the legal industry and advancement of Asia and international law firms
These demands also entailed the growth in the legal industry in Asia, with an increased demand for professionals and lawyers. For example, several Singapore law firms have been improving their overall image to convince clients that they have what it takes to provide legal solutions to their corporate and commercial difficulties. This emphasis also is a main factor for law firms in Thailand, to procure local offices in several locations to fully maximize their reach and expand their operations. To get a substantial view of the growth of the legal industry, international law firms across Asia are establishing their regional offices in various countries such as Singapore, China, Japan and Philippines to stretch out their reach and improve international law practices. To set up the record, for a long time, Western law firms have a good grip of a sizable percentage of the market, and these developments from international law firms just make the competition harder for every entity inside the scene.
Our era's advancement to the digital age equipped organizations and companies with faster means to generate resources and expand their operations in many ways. International law firms and their attorneys at law have at their disposal the technology to produce information at a faster pace. Today, they can process and review documents and most likely takes off the burden of going through several papers, making it easier to litigate cases with a large amount of documents. On the other hand, clients have become more intelligent with regard to choosing the suitable law company to help their businesses. Indeed, the competition in getting their attention and taking a huge chunk of the market share in Southeast Asia isn't just through widening a law firm's operations but also taking into account the improvement of total legal practices, management and taking control of the current opportunities with modern technology.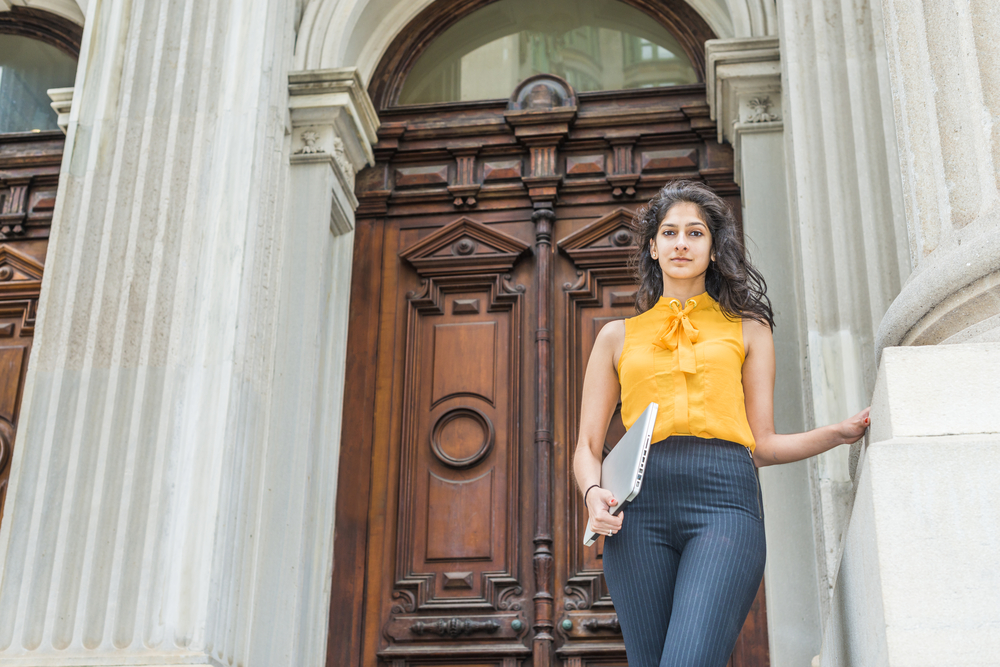 In an overwhelming scene of international law firms battling in the market, SBC Interlaw's attorneys at law have the competitive edge to prepare your business and provide solutions for your legal processes and litigation. Our law firm in Thailand has got ample experience and knowledge to handle your legal concerns. Get to know more of legal services and how our team of attorneys at law can fulfil your needs.
_________________________
Sources
Bloomberg BNA
Aquis Search
Asia Law Portal