A Guide For Thai Companies on Corporate Law
With Thailand's continuous economic growth and advancements in its groundwork and system as a whole, the rise of many new companies can be observed. These can be related to the strong support given by the Thailand Government and the potent labour force of the country. It is of utmost importance to seek legal advice and avail of the legal services of a Thailand lawyer or a law firm in Thailand.
The economy, and specifically the businesses running in Thailand, all follow the Civil and Commercial Code of Thailand. It is where all the basic corporate laws can be found. However, the Foreign Business Act of 1999 describes how foreign business entities can own Thai companies, to what extent they can control such Thai companies, and the rules and provisions that accompany it. Different topics regarding doing business in Thailand can be found in the Civil and Commercial Code. These topics may vary from the basics of Thai labour law, E-commerce, franchising to foreign investment and sales. Being familiar with all the provisions under the commercial law of Thailand will give you an advantage to get your business ahead of the market with no complications, as well as addressing your legal concerns carefully.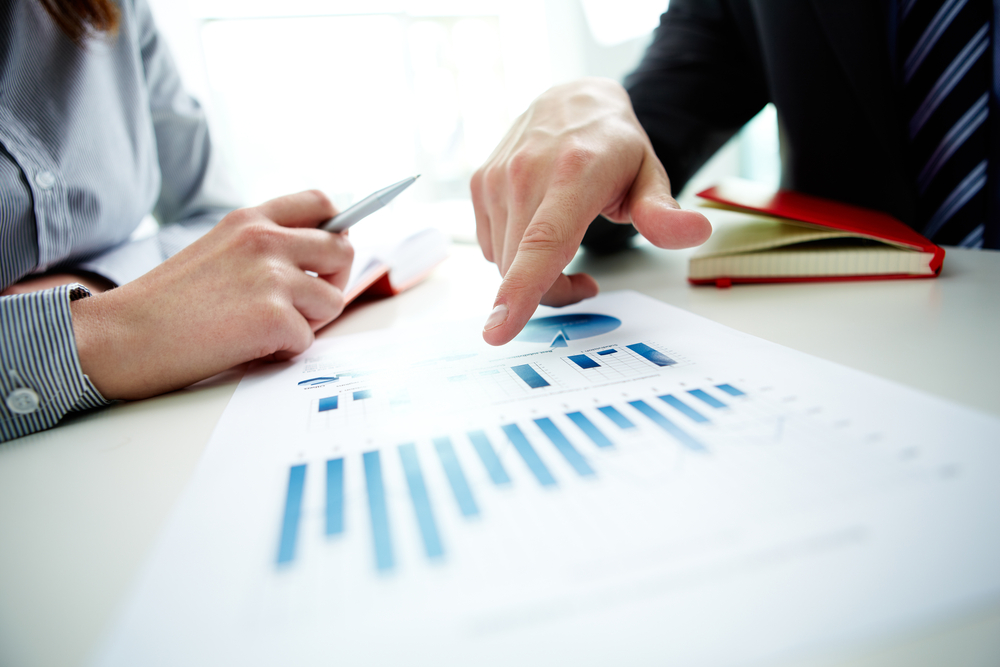 Forming a Business
The corporate law basics to register a business in Thailand may look easy. However, an interested entity must undergo a thorough step by step process in the business registration. One must keep in mind that there are several types of business operating in Thailand: Partnership, Limited Companies, and Joint Venture, each with their own characteristics on how they operate in the country. Company registration requires the applicant to submit at least 3 possible names for their business. A list containing the shareholders must be submitted and be finalized through a meeting. The registration will be followed after all the requirements are fulfilled by the applicant and have been submitted to the proper government offices. It is advised to secure assistance from a law firm in Thailand that can address concerns in the different types of companies in Thailand and during the process of business registration.
Intellectual Property
Intellectual property rights, like any Western or Asian laws, protect the creators and proprietors' welfare and their products. The types of intellectual property are Patent, Trademark, Copyright and Trade Secrets – all ensure the interest of the creator's authorship and their moral and commercial rights to their products and services under the corporate law.
Thai Labour
The Labour Protection Act of Thailand oversees the employer-employee relationship within the country. This contract law ensures to protect the rights of employees in Thailand. Provisions in the law also govern foreign workers in Thailand and the requirements they should meet in order to work in Thailand.
Leases
It has been noted in the commercial and business laws that real estate properties and its ownership is limited to citizens of Thailand. Foreigners are prohibited in procuring such lands or properties within the country. There might be some exceptions up to some extent, but they still should comply with the rules and requirements stated by the law.
Property Investments
While it is common knowledge that ownership of properties within Thailand by foreign entities is prohibited, they can acquire some properties strictly under certain conditions. The government can grant foreign investors rights up to at least 0.4 acre of land in certain locations but they need to accomplish a remittance. Foreign investors and offshore companies must abide to the property investment law.
Should you require help to address any corporate law, business law or commercial law related concerns, kindly send an enquiry to SBC Interlaw – our team of expert lawyers in Thailand will provide you with the pertinent assistance.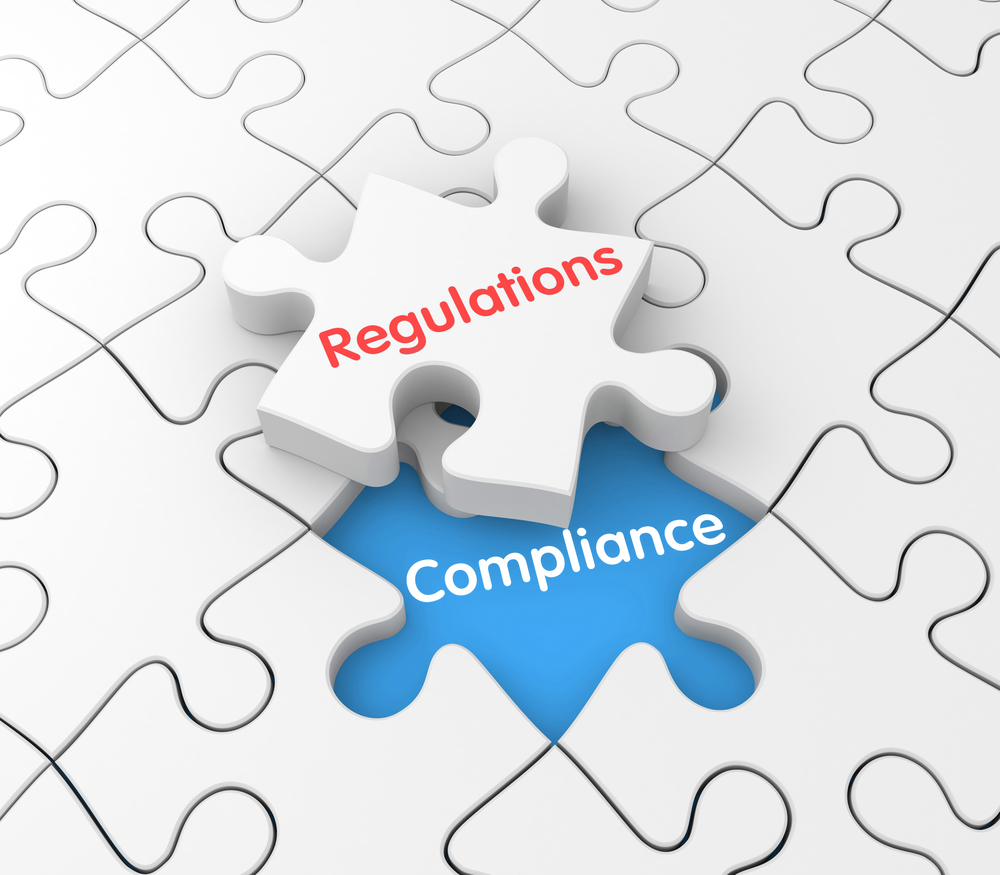 _________________________
Sources:
Thai Law
Samui For Sale