Expanding your trade network with an attorney at law in Thailand
You are a foreign investor and you have found yourself running a company in the heart of Bangkok. Things are running smoothly and everything is going as you originally had in mind. But somehow, you stumble across setbacks and problems on your operations involving Thailand's legal frameworks and other Thai entities that may hinder your overall business processes.
Look for a law firm in Thailand that counts on staff proficient in the English language.
In order to overcome these problems, whether it may be some huge dealing with another Thai-run business or a customer who wants to file a case against your company, look for a law firm in Thailand that counts on staff proficient in the English language, while offering help in communicating your concerns in Thai. There may be several law firms in Thailand that can work and service your needs in English, however, look for accredited and licensed lawyers affiliated with the Lawyer's Council of Thailand to provide legal advice and represent you in a court of law in the country.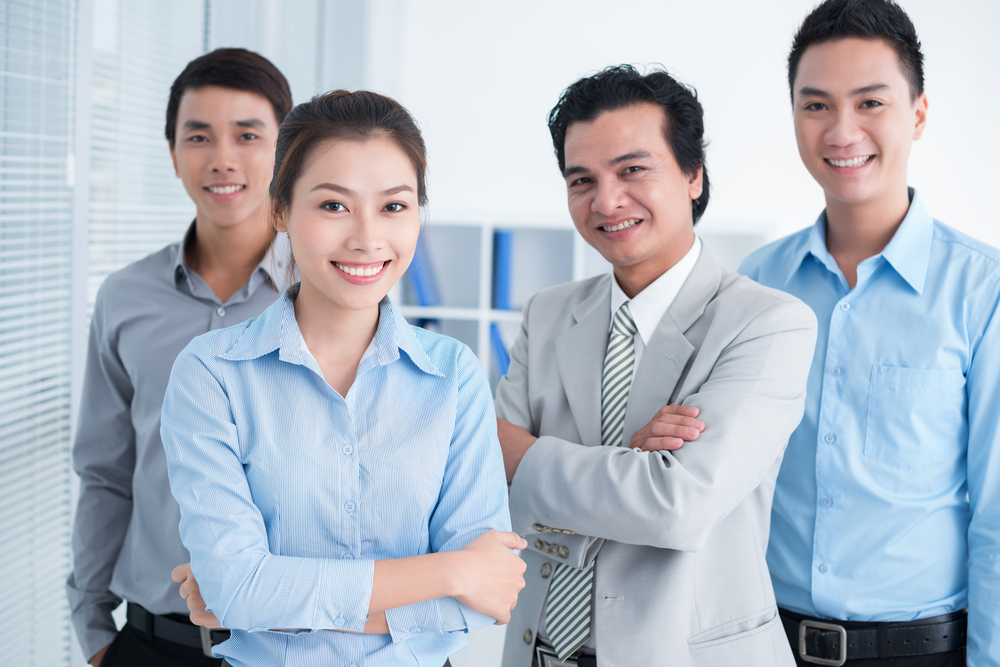 Thai Legal Frameworks
There are no restrictions placed on any Thailand lawyers to practice law and offer their services to your business, unlike for those attorneys at law who are based outside the country. An attorney at law in Thailand is proficient in its own country's legal proceedings. Well-versed in Thai civil and commercial laws, rest assured that your business is in good supervision and you'll be guided in Thai's legal frameworks.
Find a law firm that can help you with any matters such as starting a company, registering and getting the necessary license to operate or acquiring contracts in means approved by the corporate, national or Asian law. There are other important matters as well: you have to make sure that you make use of proper employment practice to avoid violating your employee's rights. Products in your brand should be protected through copyrights, patents or trademarks or apply further safety to defend your own properties from infringement.
Trade-related issues
Great advantage is in your hands if you obtain assistance from a certified English proficient attorney at law. Through their help, you can take care of your business finance matters and tax concerns under taxation treaties and guarantee that any transaction is following Thai and International business laws and regulations. If you are investing in real estate, for instance, you are ensured that acquisition of properties and expansion endeavours concerning foreign or local partners are supervised even to the tiniest detail.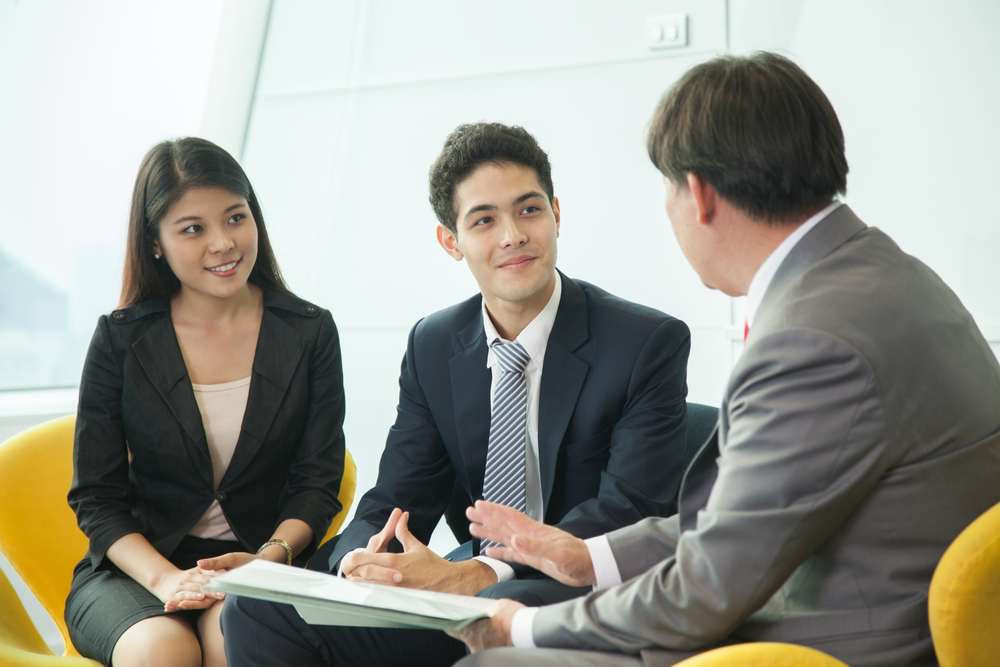 Litigation of Cases
If you are in a pinch, an attorney at law in Thailand can help bridge your cases in legal disputes with other business entities or individuals. Law firms with both Thai and English proficiency are of utmost importance in mediation of cases or dispute resolution in between parties, especially if one party is only versed on one language and therefore, cannot understand the other.
If you are looking for an attorney at law or a law firm who serves expats and foreign investors in Thailand, advices and mediates their legal concerns locally or internationally, look no further! SBC Interlaw is home to a specialized team of Thai lawyers who are skilled in the English language. We can provide you with our wealth of experience in international and corporate laws of trade industries, and you may contact us both in English and in Thai.
_________________________
Sources
English Speaking Lawyers in Thailand (UK Government List)
Thai Websites