How to choose a law firm for your business
If you want to establish your business, you will certainly need access to legal expertise.
Whatever kind of industry or business you'll be in, whether it's a department store, a food chain, or even a small boutique, you will need legal services from a lawyer or a law company to help and guide you through its registration, to avoid any inconveniences from happening.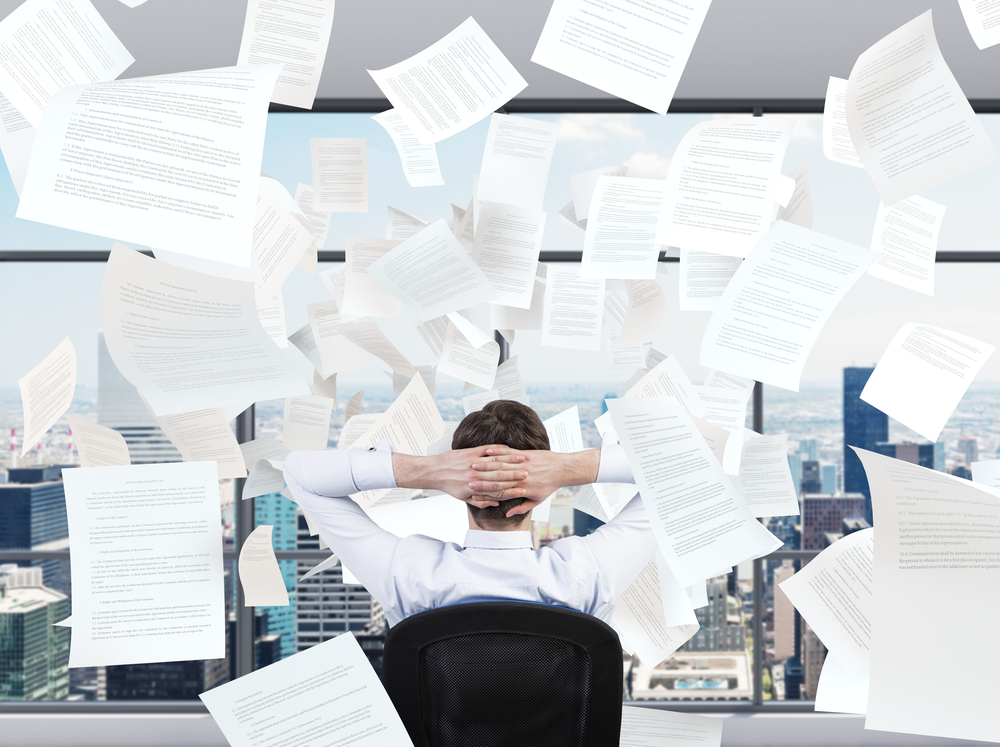 Always bear in mind that there are certain steps you need to take before choosing a law firm for your business. Some of them are related below:
The nature of your business
Perhaps the first and most important thing to be on your checklist is what kind of business you'll be starting. This isn't about trying to know the basic nature of your business but rather about identifying your business needs and prerequisites in all aspects. Do you plan to operate a large retail store? Are you going to hire few or several employees to help run your shop? Are there any third-parties involved in your business plans, such as partners? Answering these kinds of questions is important to determine the requirements to operate your business. There are countless business laws that play on operations in all types of firms, therefore, you have to find and choose a law firm that can attend to all these needs.
Specialization in litigation
Take note that to choose the right law firm, you have to know what kind of services each offers. As surprising as it might seem, not all law entities can handle all your business needs and problems, since your kind of business might not be their area of expertise. Hence, it's better to get legal counsel from law firms that specialize in your business field. For instance, you can't just hire a law firm that is not familiar with exporting goods in Asia, while your business is dealing with product deliveries overseas – you should make an appointment with a law firm who is experienced and knowledgeable about Asian laws related to the export of goods. If you are into manufacturing, then it's best to find a law firm with expertise in the manufacturing industry. In the event that your business is involved in international trade, a law firm or an attorney at law that can support with the international business laws is the right option. You'll get better results and maximize all your resources if you find the right law firm. Another great advantage of choosing a law firm that is related to your kind of business is that you'll get out of trouble easily if something comes amiss in your operations.
Can you afford it?
Right. Another big question you're bound to face. Does the law company you found offer great service at a a reasonable price? While most legal procedures involve money, do not be surprised that it will come with a great cost in some cases. It'll be a huge pain in your pocket so find the right team who can be worth of your time!
There are several Thailand lawyers and law firms in Thailand who can prepare your business with legal processes and litigation while growing your company. SBC Interlaw is armed with more than enough experience to help your company, be it large or small, in abiding with industry rules and corporate laws in Thailand and across Asia. Do drop us an email or simply give us a call if you would like to know how SBC law firm can be of service to your business.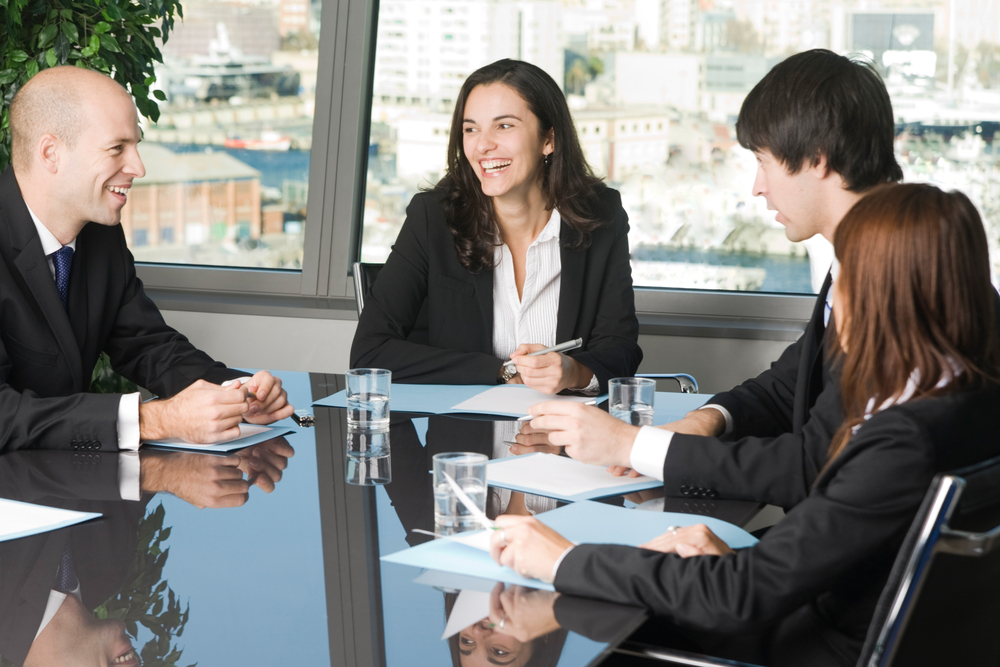 _________________________
Sources
The Business Journals
Smarta