Business in Cambodia: Bustling Economic Growth
The unprecedented growth of Cambodia's economy in the last several years can be attributed to a lot of factors. In 2014, the Ministry of Commerce registered a number of nearly 4,000 businesses within the country. This shows a significant increase, with over 29% since 2014. Over 513,759 non-street businesses in Cambodia are listed by 2014, but only a measly 2% of the businesses were registered, these are around 10,565 businesses. The Ministry of Commerce also registered 5,866 trademarks in 2013 to 6,075 in 2014. Foreign owned businesses owned up 4,829 of those registered trademarks.
The flourishing pace of the country's economy is also thanks to the large number of foreign entities and businesses placing their investments to the country, indicating a change of the investor's perception of Cambodia as a perfect, stable place to put up a business as shown in the Ministry's statistics. Most of the foreign firms that were established in the country are owned mostly by neighbouring countries like the Chinese, South Koreans, Japanese and Vietnamese. They mostly put up businesses concerning in various products, agriculture, agro-industry, tourism, construction and real estate sectors. Western nationalities also invest in the country's economy like Americans and other Europeans.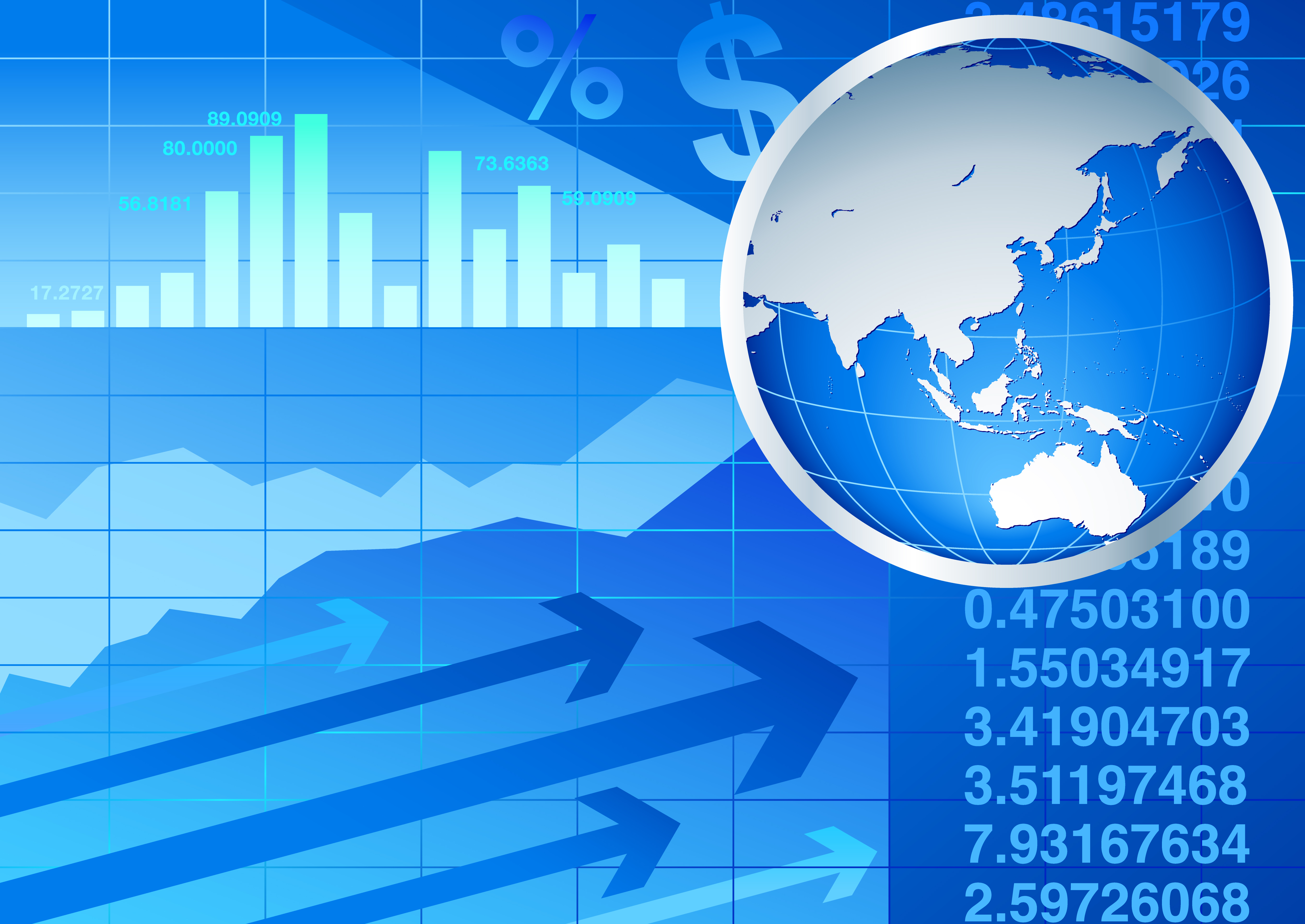 Cambodia is an emerging market as opposed to other more established markets in the Asian economic arena so it's better to have a proper grasp of the country's growing market first before establishing a business within Cambodia. An offshore company or a foreign investor might fall into trouble without the proper and adequate information of the market. For precaution, it is better to call for assistance to help create solutions, and of course measures to prevent the business from engaging in dangerous transactions and facing problems under contract law and commercial law. While other countries' regulations and laws in Asia forbids a company to be entirely owned by foreigners, the Cambodian market allows companies to be 100% foreign-owned, a factor which successfully attracts foreign investors. Under International Business Law, the procedures required in the operation of businesses in Cambodia are similar some Asian countries. The large workforce of the country also helped in its economic growth, and with its low-cost needs, it had become easier to operate a business. Cambodia has dollar as its currency, making financial matters easier for foreigners. The growth increase of the businesses inside the country was a result of the Cambodian Government's strict implementation of business registration requirements and the firm compliance with these laws all throughout the emerging Cambodian market.
Like most other Asian markets, it is not entirely easy to put up a business in Cambodia, let alone register one. An interested foreign investor would have to undergo bureaucratic and legal procedures in order to register their firms in Cambodia. Business certification is processed by the Ministry of Commerce and takes an average of 101 days to complete the required procedures for foreign entities to legally open and run their business in the Cambodian market. For an interested foreign firm who wants to put up a business in Cambodia, information regarding the business registration procedures in Cambodia will be laid down clearly by contacting to an Asian law firm for legal advice is of utmost importance. Some business require necessary licenses in order to operate but most licenses are issued by the Ministry overseeing the market of which the foreign firms are taking their business to. A tourism business in Cambodia may have to file for a license to the Cambodian Ministry of Tourism and a publishing business in Cambodia would have to acquire a licence from the Cambodian Ministry of Information. Most of these licences are renewed annually, so better take note of the Ministry's regulations over licences.
Are you looking for a law firm you can trust with legal advice to guide you in forming a business in Cambodia and Asian markets?
Why not SBC Interlaw? With our wealth of experience, our company has proven to be an innovative legal counsel to our clients in addressing their legal concerns in Asia. Our highly committed lawyers have built a long rewarding relationship with clients. Our rich background in international law delivers a competitive edge in providing legal advice in investing and creating a business in the Asian market.
Do drop us an email or simply give us a call if you would like to know how SBC's Asian lawyers can be of service to you by clicking here.
_________________________
Sources:
Doing Business
B2B Cambodia