Arbitration: An Efficient Approach to Dispute Resolution in Thailand
The growing economy across Asian countries has created a number of opportunities for businesses to invest in various industries. With this growth, Thailand has experienced a foreseeable increase in the number of endeavours both in public and private entities. However, with every joint venture, problems and controversies arise in certain processes and transactions. Most of these controversies lead business partners to have their problems settled in court. But with the number of litigation cases under the court, backlogs tend to accumulate. Legal services from law firms and attorneys-at-law are needed for dispute resolution.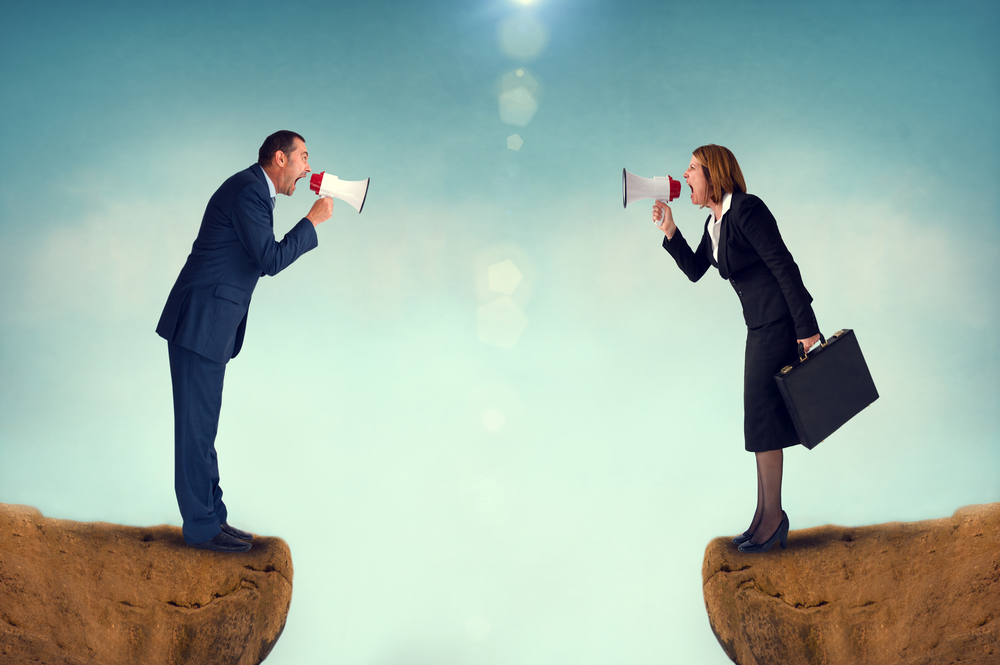 Arbitration in Thailand
The court would normally take longer to manage and settle the cases, so law companies' legal advice is to take dispute resolution steps to put an end on the conflict. There are better outcomes to the whole venture when prompt but effective resolutions of disputes between parties are made. It won't stretch as much as how court proceedings usually take, but will still provide the preferred rulings and answers.
Arbitration is one efficient way to solve disputes in a timely manner. There are various arbitration services in Thailand, and arbitration will only take place if both parties settle on such procedure to resolve disagreements that arise in their business arrangements. The arbitration award given by the court cannot be defied or appealed by any group or individual based on the legal concerns of the result. However, there are certain circumstances that may challenge the ruling as outline in Section 40 of the Arbitration Act in 2002.
Advantages of Arbitration
Disputes between businesses may vary and would need a specialized approach to come up with a resolution. One advantage of arbitration is the employment of specialized practitioner who knows the grounds and nature of the conflict and may provide a more practical perspective of the problem. Parties in the dispute resolution measures are given the power to choose their own arbitrator and the type of proceeding. As an appropriate legal counsel offered by Asian lawyers, parties must choose the most beneficial setting for them to settle disputes through arbitration.
This dispute resolution mechanism is used widely by big businesses but is now being used by government units and also courts to diminish bottlenecks.
To avoid complications from international law, Thailand's arbitration procedure follows the frameworks used for international and local arbitration proceedings. This dispute resolution mechanism is used widely by big businesses but is now being used by government units and also courts to diminish bottlenecks.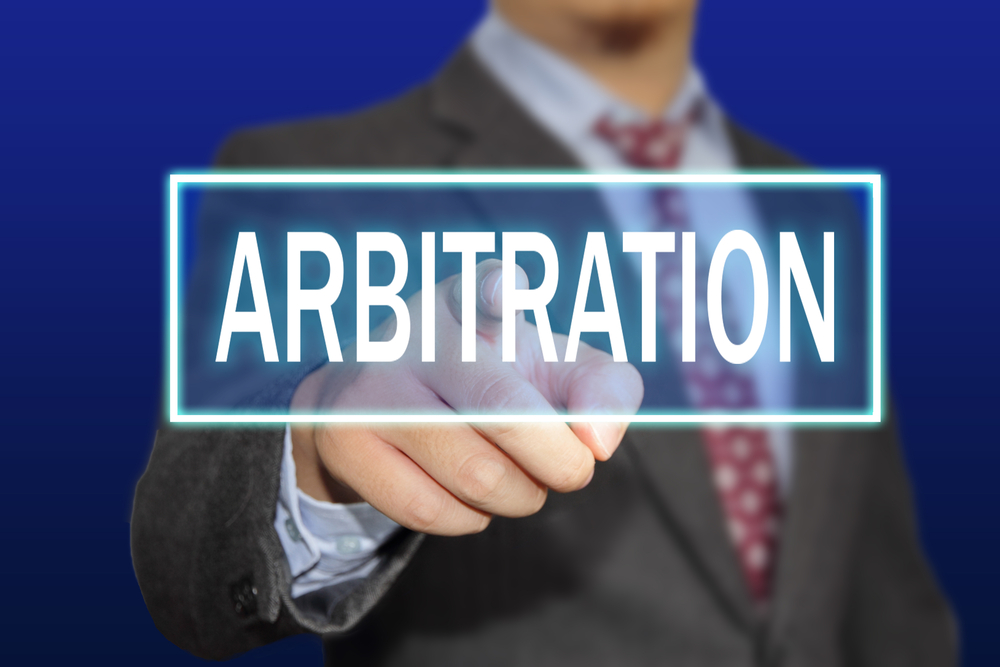 Avoiding the long way to settle the dispute coming from your endeavours may ruin your business processes and reputation. SBC Interlaw's Thailand lawyers have an extensive experience in litigation in business disputes and international law. If you would like to know how SBC's lawyers can be of service to you, then send an enquiry about legal counsel.
_________________________
Sources