Alternative Dispute Resolution in Thailand: A Getting Around Mechanism for Investors
As more foreign investments and new businesses come into Thailand, the number of litigation cases observed by Thailand judiciary quickly increased. Thai courts resolving these cases require more time, resulting in backlogs for the courts. Alternative Dispute Resolution (ADR) has become a popular case management mechanism in dispute resolution in Thailand. It is preferred as a longer term solution to the backlog problem rather than the traditional approach of establishing more courts and hiring more judges.[1]
ADR involves the use of different case management mechanisms rather than the usual litigation. ADR is widely encouraged by courts, law firms and Asian lawyers as it provides an avenue for the involved parties to settle the dispute without much publicity, therefore lessening the probable damage caused by the dispute in their reputation and credibility.
Particular legal services are provided by the Thai judiciary as out-of-court settlement options to companies, groups or foreign investors facing business and financial disputes.[2] There are two widely used types of ADR mechanisms, namely mediation and arbitration.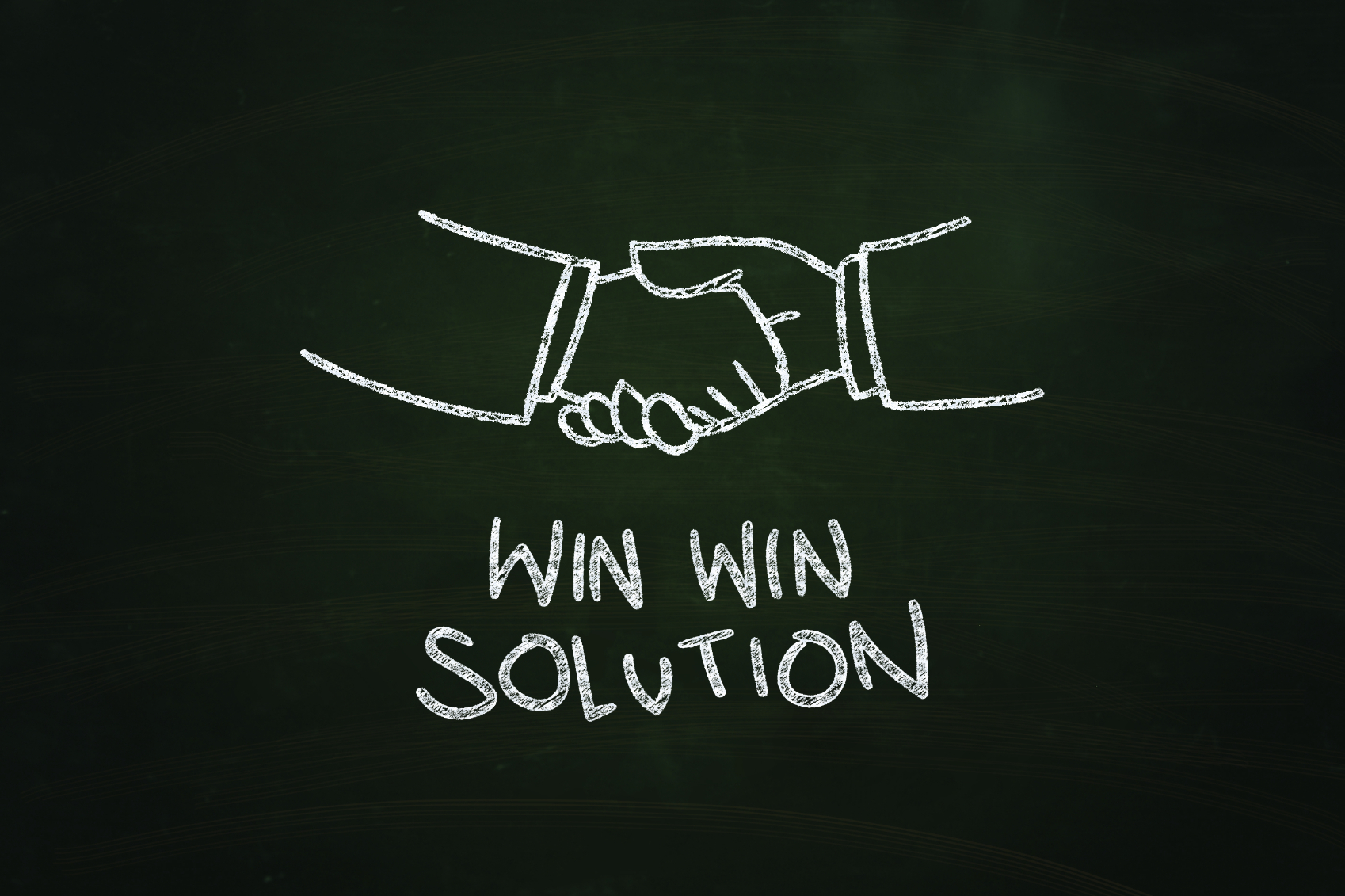 1. Mediation

 The fastest growing and most commonly used type of ADR mechanism. As a peacemaker, the mediator provides assistance in creating a solution that will be mutually agreeable for both parties. The mediation process will produce the terms and conditions needed by the parties in reaching an agreement. However, if one of the parties fails to comply with the terms and conditions, the other party has the right to ask that the court enforce the agreement.[3] Law firms in Thailand encourage mediation to businesses with financial disputes because the parties experience minimal costs.
The administrative arm of the court of justice, Office of the Judiciary, established the Alternative Dispute Resolution Office as responsible for the development of ADR. Under the direct supervision of the ADR Office and with the establishment of the Thai Mediation Center (TMC), the past decade displayed formation of various mediation centres across Thailand, promoting the alternative practice of dispute resolution.
2. Arbitration
An arbiter, with experience in the area of business and in-depth knowledge of the specific issue under dispute, is appointed by the parties involved for legal advice. Under the arbitration law in Thailand, parties are legally bound by the arbiter's decision and it is enforceable in countries across the world that recognize the dispute resolution practices. This type of mechanism is common in settlement of commercial disputes especially in high-value transactions.[4] It is necessary that a foreign party involved in the dispute have an expert in the law of its own country in the arbitration.
Since 1934, arbitration has been a part of the Civil Procedure Code. The promulgated Arbitration Act of 2002 is based on the UNCITRAL Model Law on International Commercial Arbitration. It applies to both domestic and international commercial arbitration. The reason for adapting a single framework is to prevent arguments and controversies from arising because of the intermingled nature of domestic and international disputes. The arbitration law ensures that the parties who seek legal counsel are given a reasonable opportunity to be heard and present their claims and arguments in the arbitral proceedings. The parties are also given independence to outline the proceedings in their most desired way.[5] Concerns regarding financial disputes can be easily sorted out by contacting a law company or arbitration lawyer in Thailand.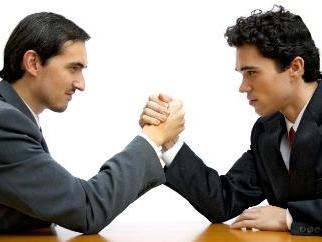 Are you looking for a law firm you can trust with legal service to ensure protection of your copyright assets in Thailand?
Why not SBC Interlaw? Our law firm has a long history in Thailand with a wealth of experience in legal counsel in dispute resolution and litigation. SBC is a law company an innovative firm and highly committed with passion to our clients. Building on our core values of integrity, initiative and inquisitiveness, we have forged long rewarding relationships with our clients. Our firm is based on a commitment to ensuring quality customer service to our clients. Our background in international law and international business law has given our company a competitive edge in addressing foreign clients' concerns, and it is this commitment to client services that serves as the backbone of the firm. Do drop us an email or simply give us a call if you would like to know how SBC's Asian lawyers can be of service to you by clicking here.
_________________________
[1] LIMPARANGSRI, S. (2011).  ALTERNATIVE DISPUTE RESOLUTION IN ASEAN: A CONTEMPORARY THAI PERSPECTIVE. Thailand Law Journal (Spring ed., Vol. 14(1), 2. Retrieved from Thai Law Forum.
[2] Crawford, S. (2005). Alternative Dispute Resolution Office: Providing Investors with Internationally Accepted Arbitration and Mediation Options. Retrieved May 19, 2015, from Business-In-Asia.
[3] Justlaws & Consult. (n.d.). Alternative Dispute Resolution. Retrieved May 19, 2015 from Juslaws and Consult.
[4] Justlaws & Consult. (n.d.). Arbitration. Retrieved May 19, 2015 from Juslaws and Consult.
[5] LIMPARANGSRI, S. (2011).  ALTERNATIVE DISPUTE RESOLUTION IN ASEAN: A CONTEMPORARY THAI PERSPECTIVE. Thailand Law Journal (Spring ed., Vol. 14(1), 18. Retrieved from Thai Law Forum.